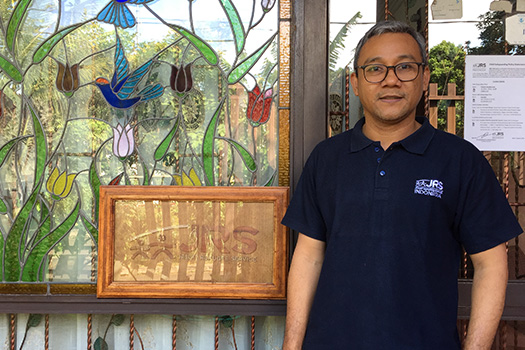 Accompanying refugees during the pandemic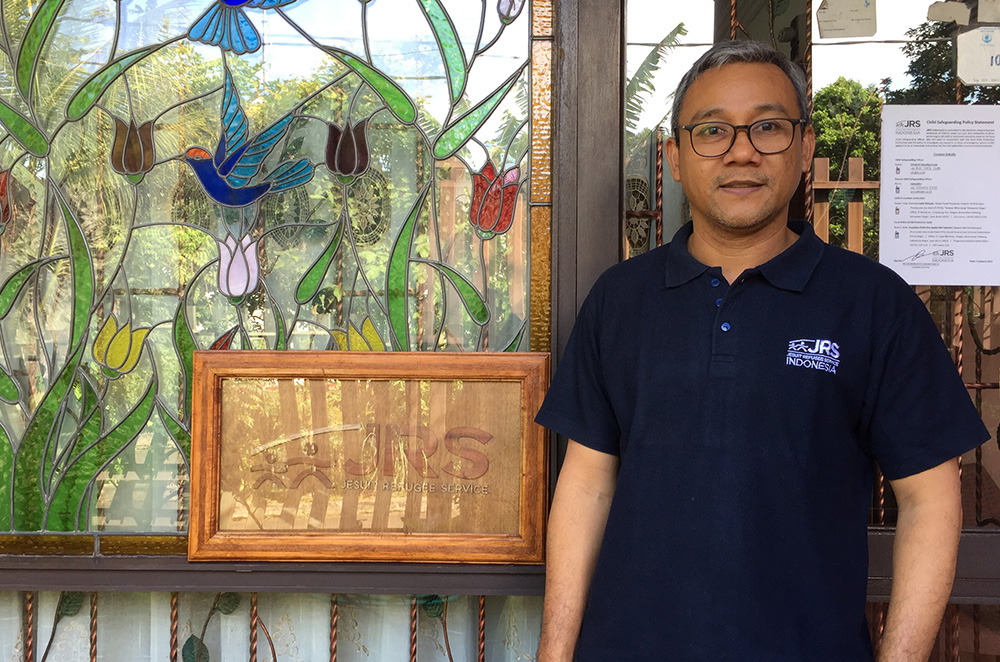 For 13 years, Zainuddin has been giving refugees hope through his work with our partner Jesuit Refugee Service (JRS) Indonesia.
Zainuddin works on the Journey with De Facto Refugees Program, which provides support where it's needed most for refugees living independently
in Bogor and Jakarta.
As the Case Management Team Coordinator in Bogor, Zainuddin's responsibilities extended to handling JRS' COVID-19 response across the city during the pandemic.
"In the pandemic, refugees became even more vulnerable. If they got COVID-19 they weren't guaranteed access to health services, they also starved if they had to be isolated," said Zainuddin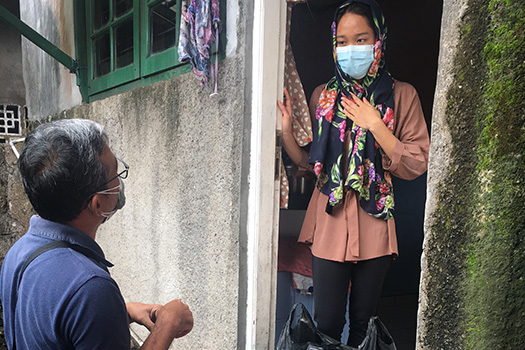 For those refugees in COVID-19 isolation, Zainuddin was distributing emergency food packages and checking in on their recovery.
In addition to emergency pandemic support, the program provides vital psychosocial services, financial support for food and rent, livelihood assistance and access to health services, all of which has become increasingly inaccessible for refugees during the pandemic.
"As someone who had COVID-19, I was lucky because I had family and friends who supported me. I am also a citizen who has access to health services. But many of the refugees we support do not have these things," said Zainuddin
Thanks to your generosity, in the last six months JRS Indonesia supported over 1,200 refugees in need.
"Wherever they are from, refugees are a group of people who have lost part of their lives. They just need to be protected, to keep their hope and dignity in order to be able to survive and thrive in their future," said Zainuddin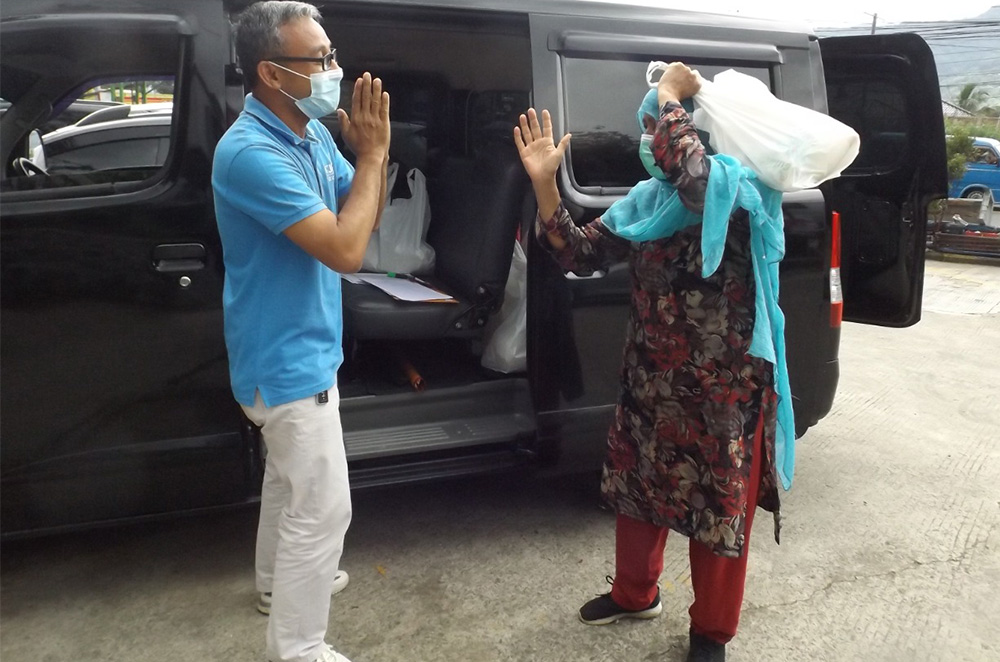 ---
This month's eNews stories are part of our Reflections Summer publication #630.
Click here to read the latest edition of Reflections and see how your compassion is empowering lives around the world.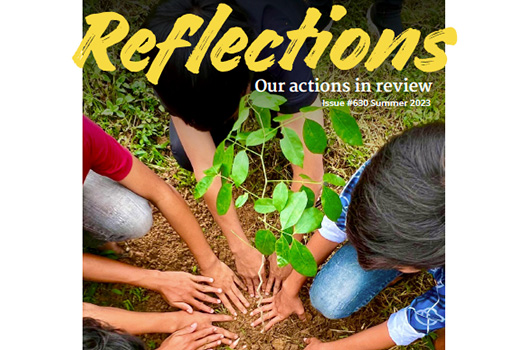 ---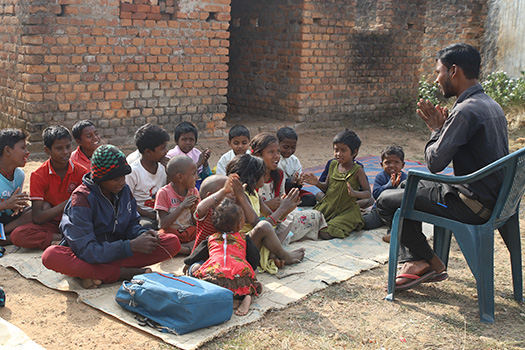 Let us join together in the prayer of Clearing Airways written by Fr Michael Hansen SJ, National Director of the First Spiritual Exercises Program.
Click here to view the prayer of Clearing Airways