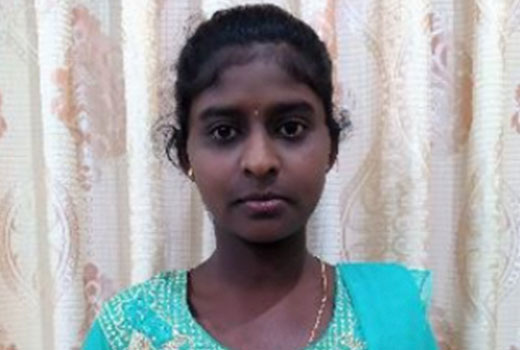 The importance of parents and teachers in education
Children living in the plantation and rural areas of Sri Lanka face extreme disadvantage and often miss out on receiving an education. In many cases, parents are not involved in their children's education and don't see its importance – as they never received the opportunity to go to school themselves. As a result of disengagement, young people often stop studying and become victims of drug traffickers, child labour, and abuse.
Together with our partner, Satyodaya Centre for Social Research and Encounter, we are working on Overcoming the Obstacles in Educating the Poor (OOEP). With the help of our supporters, the project is bringing children, parents, and teachers together for better education at school and at home.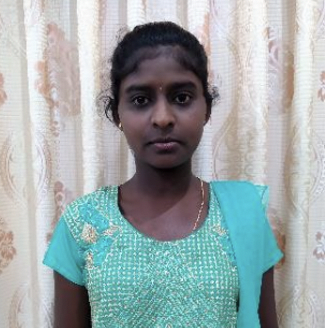 Through targeted activities—such as training workshops, community study centres and micro libraries—the ties between parents and teachers are strengthened to motivate children in their studies.
Thanks to your generosity, 18-year-old Sanduni has completed various studies at Satyodaya Centre and can now see a brighter future for herself and her family. Through education, she hopes to alleviate generational poverty and bring opportunity to rural children in the Central province of Sri Lanka.
"I am one of the youth volunteers of Satyodaya and I have been able to motivate many other children on education. I regularly visit the Community Study Centre, reading at the little library and attending the IT class. I was able to complete the Leadership Training Course and after receiving my General Certificate of Education (Advanced Level) Examination results, I will be able to find reasonable employment and help my family…
…The children in the worker families in tea plantations must be helped acquiring good education so they are able to find jobs and have some independence in life. I need my father, mother and all the members of my family to eat good food, wear good clothes, live in a good house and finally feel that we live a decent life."
Sanduni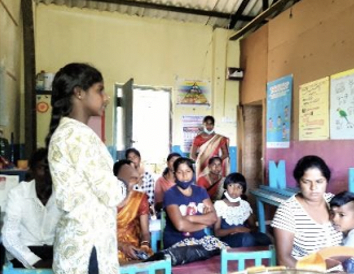 ---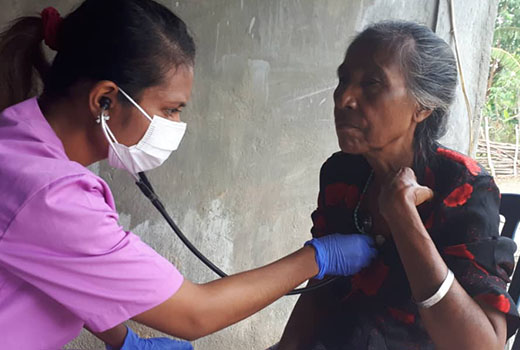 Let us join together in the prayer for Service, written by Fr Michael Hansen SJ, National Director of the First Spiritual Exercises Program.
Posted 26 February 2021