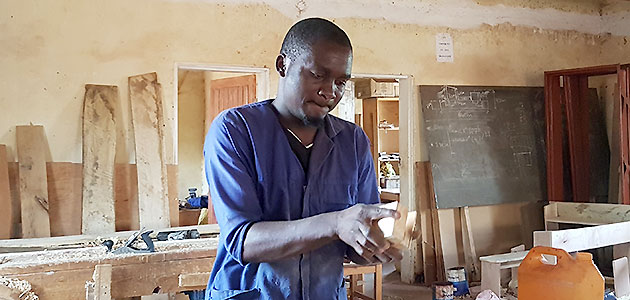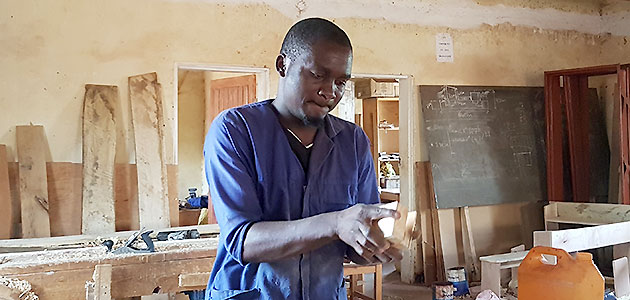 Breaking the Boundaries
In three countries in Southern Africa, livelihood programs are empowering refugees to break boundaries and find freedom.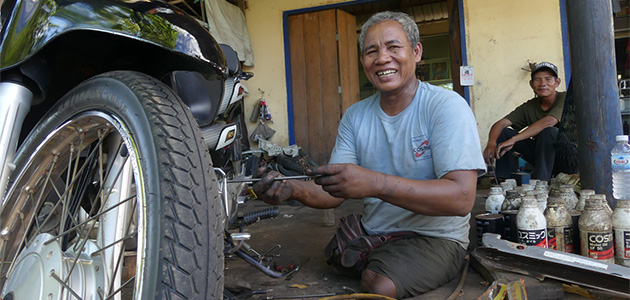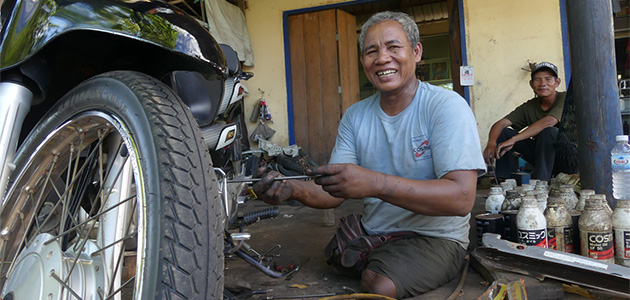 Loving Compassion
Metta Karuna is empowering Cambodians living with a disability, and their families, to live full and free lives.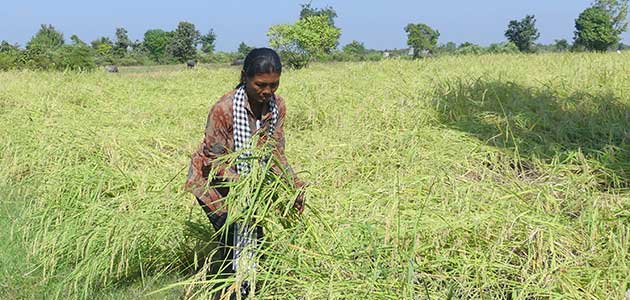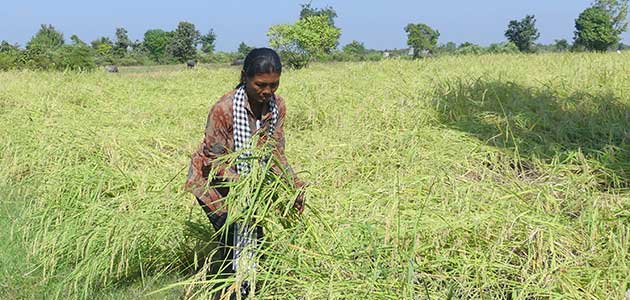 Planting seeds of change
In Cambodia, we're supporting poor rural farmers to transform their lives by learning new techniques which improve rice yields.