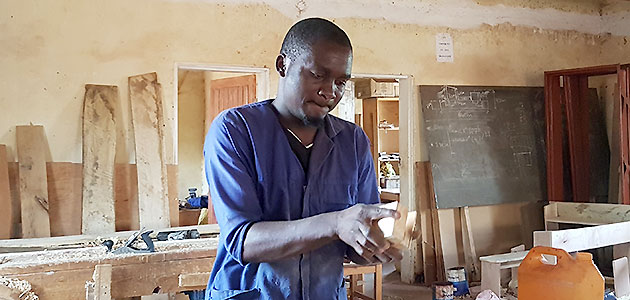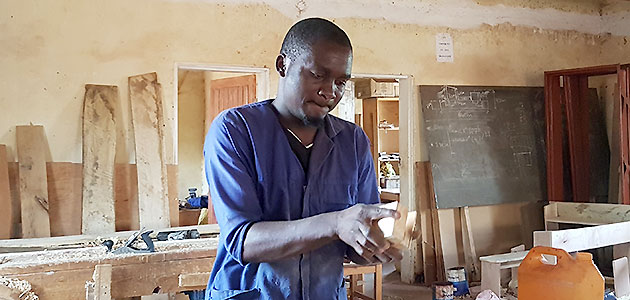 Breaking the Boundaries
In three countries in Southern Africa, livelihood programs are empowering refugees to break boundaries and find freedom.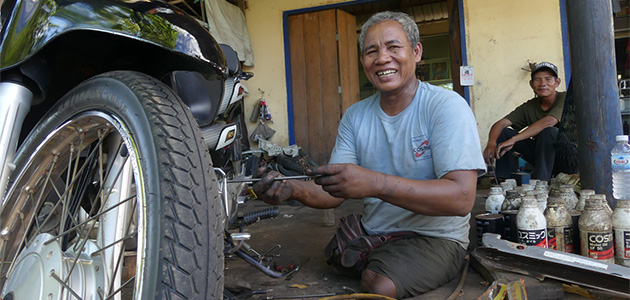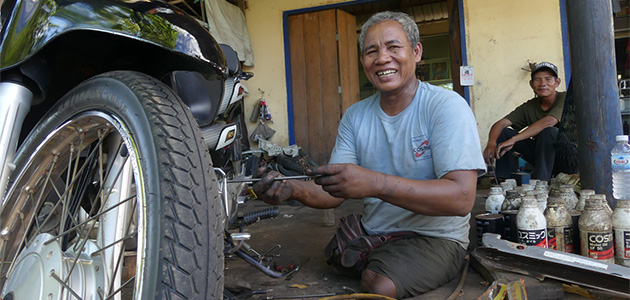 Loving Compassion
Metta Karuna is empowering Cambodians living with a disability, and their families, to live full and free lives.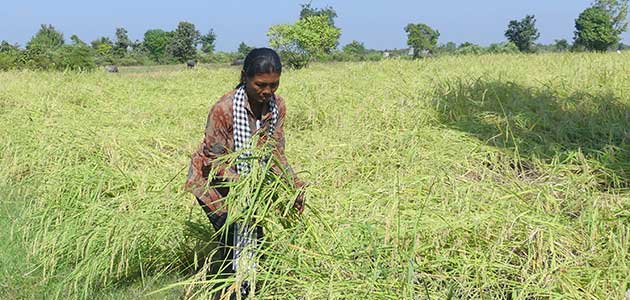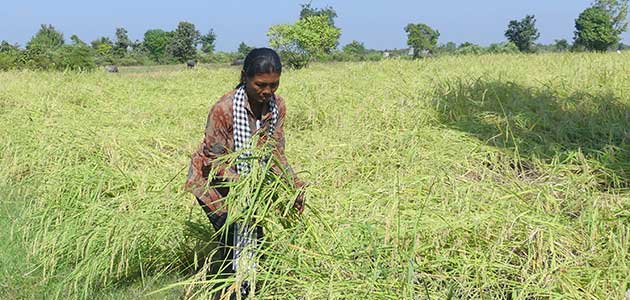 Planting seeds of change
In Cambodia, we're supporting poor rural farmers by sharing a simple method of rice farming that's transforming their lives.