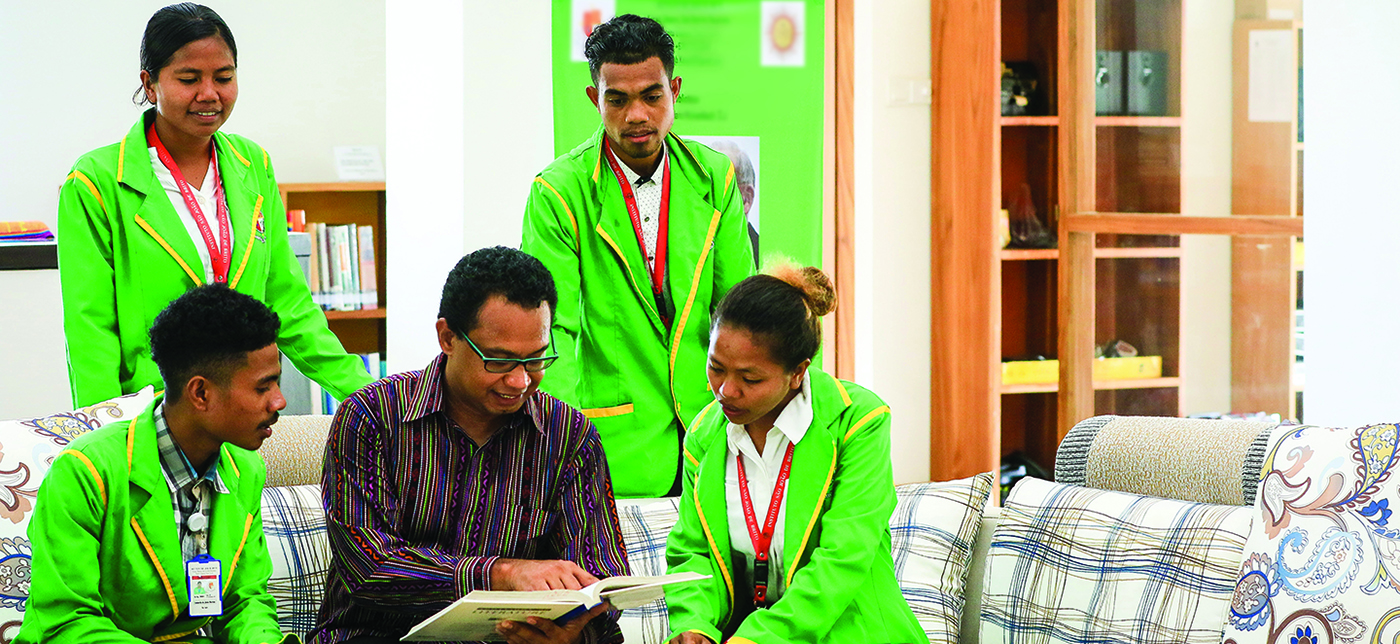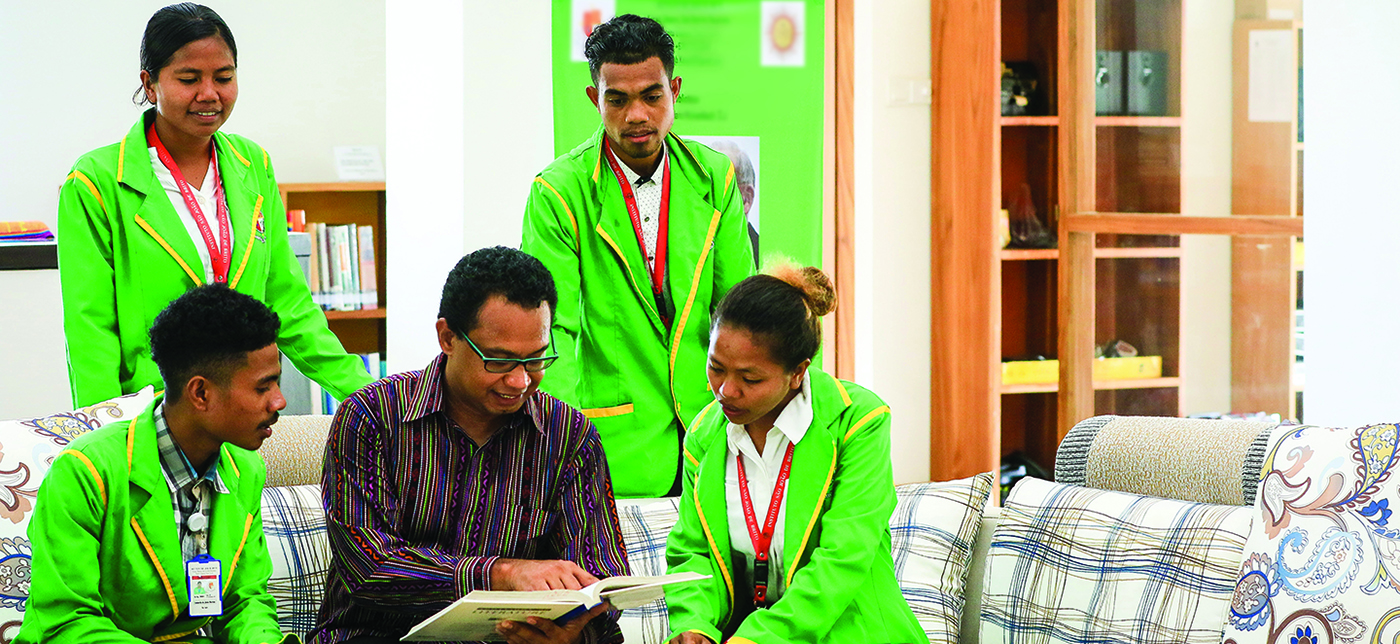 Teaching Education
The Jesuit-run Institute for Teacher Education in Timor-Leste aims to form secondary teachers who will spearhead the formation of future generations of Timorese.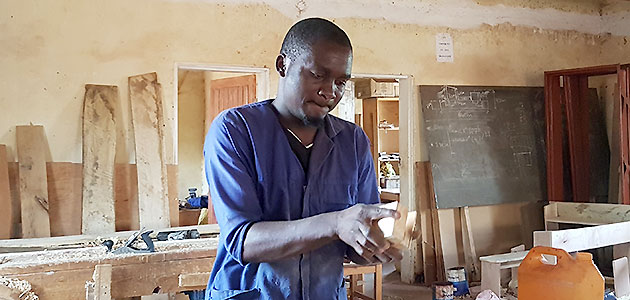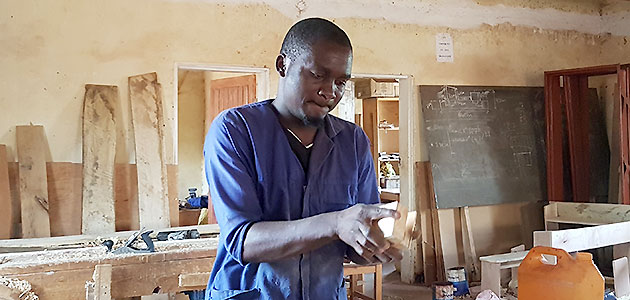 Livelihoods and vocational skills training
In three countries in Southern Africa, livelihood programs are empowering refugees to break boundaries and find freedom.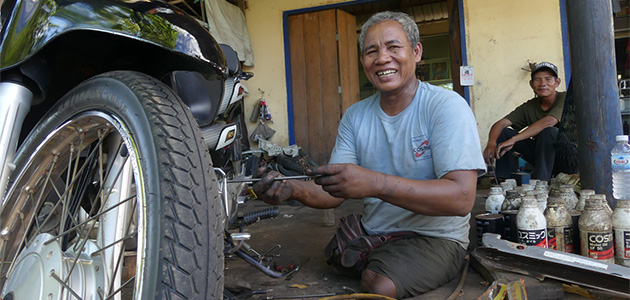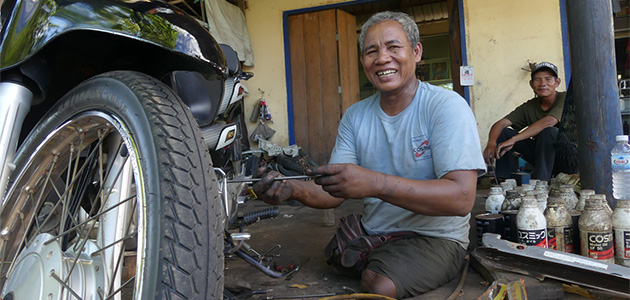 Loving Compassion
Metta Karuna is empowering Cambodians living with a disability, and their families, to live full and free lives.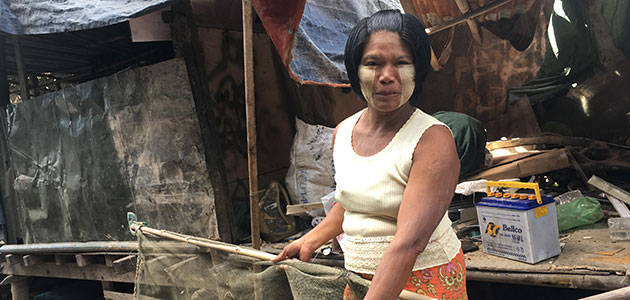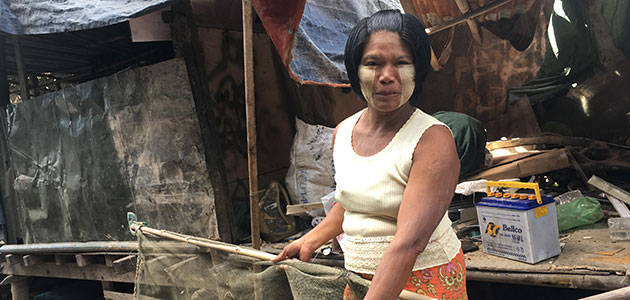 Creating opportunities
In Myanmar, the Thingangyun Project is improving living conditions for poor and marginalised people, so that they can create a better world for themselves and their community.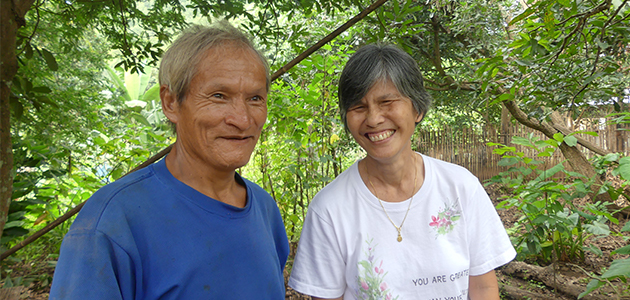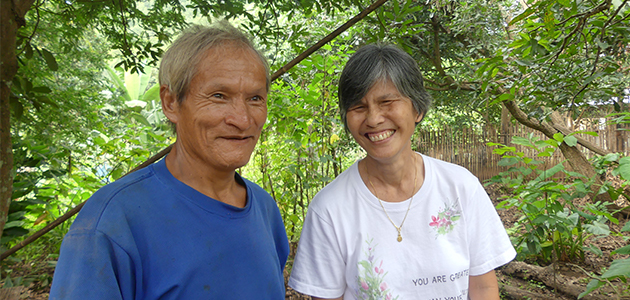 Giving Hope to Prisoners
Men and women in Thai prisons are receiving pastoral care to build their self-esteem and uphold their dignity.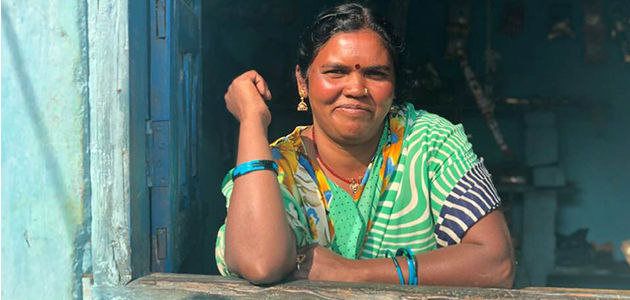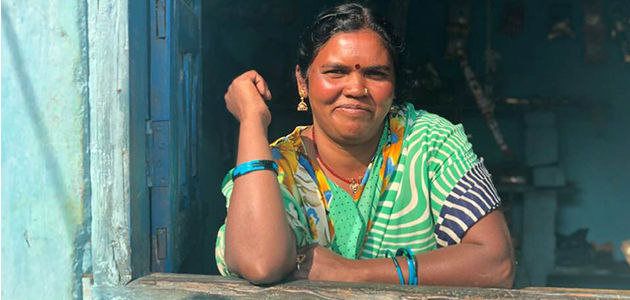 Uplifting Dalit Villagers
In India, vulnerable people of the rural Dalit villages are learning practical skills to lift themselves from the cycle of poverty.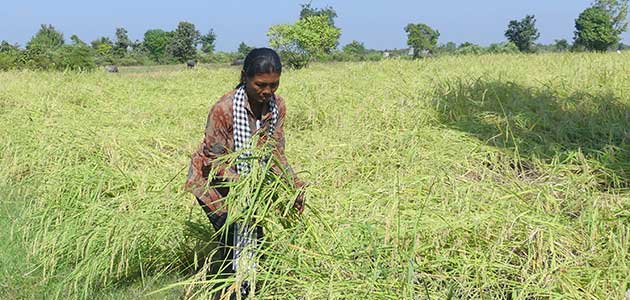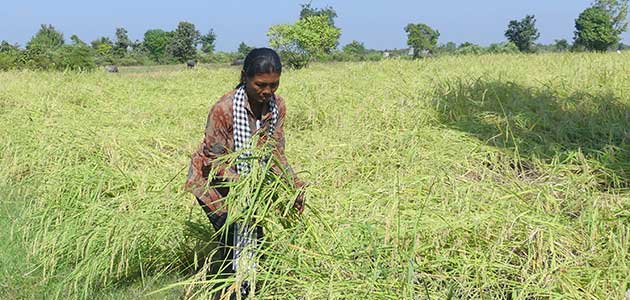 Planting seeds of change
In Cambodia, we're supporting poor rural farmers to transform their lives by learning new techniques which improve rice yields.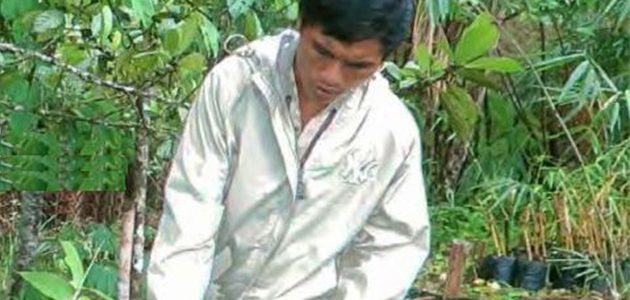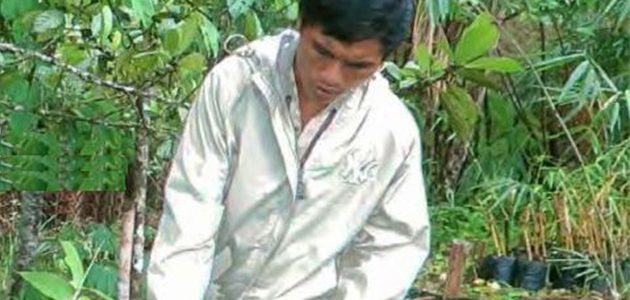 Working with Bamboo
In the Philippines, Indigenous youth are learning how to use a local resource, bamboo, to benefit the community.