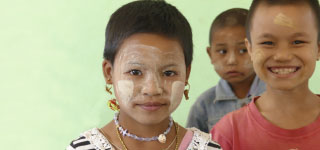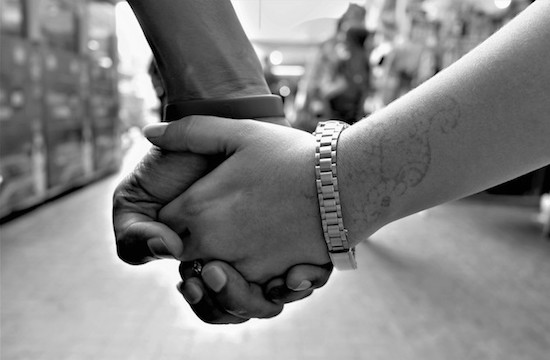 Seeking asylum in Bangkok
Thousands of Catholic, Protestant and Muslims have fled to Thailand to escape the consequences of violent persecution and the harsh blasphemy laws in force in Pakistan.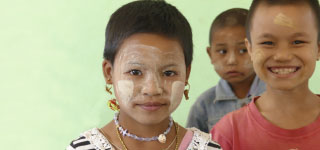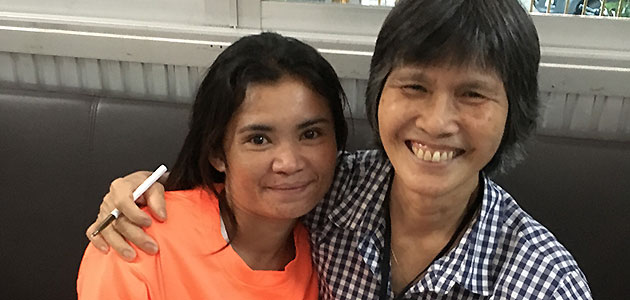 Helping detainees
In Thailand, children, women and men are living in insufferable conditions in immigration detention centres and prisons.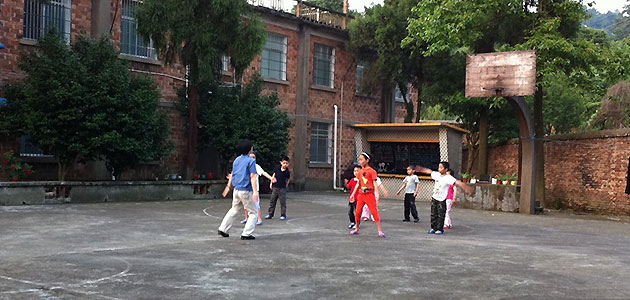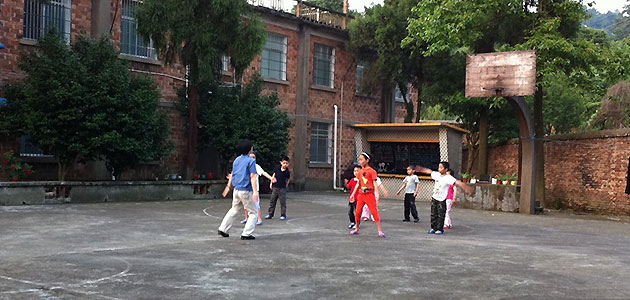 Loving Care
In China, we support and provide companionship to people who are marginalised and outcast as a result of HIV and AIDS.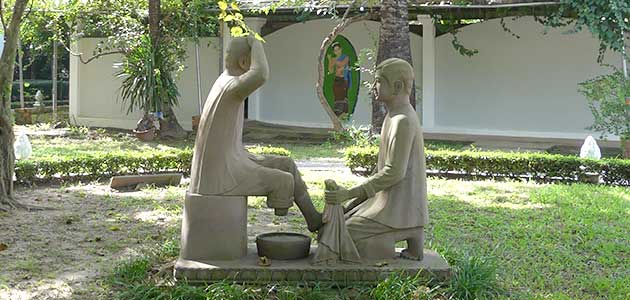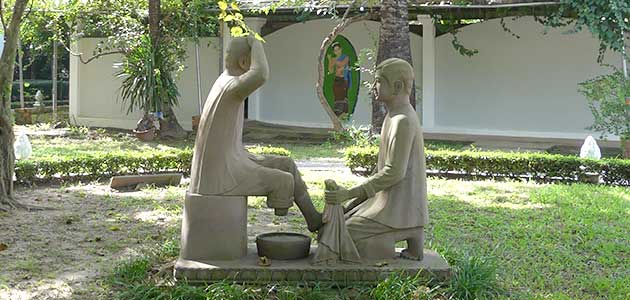 Promoting Reconciliation
In Cambodia, the Promoting Reconciliation project contributes to the healing of the country by building peace at the personal, community and international levels.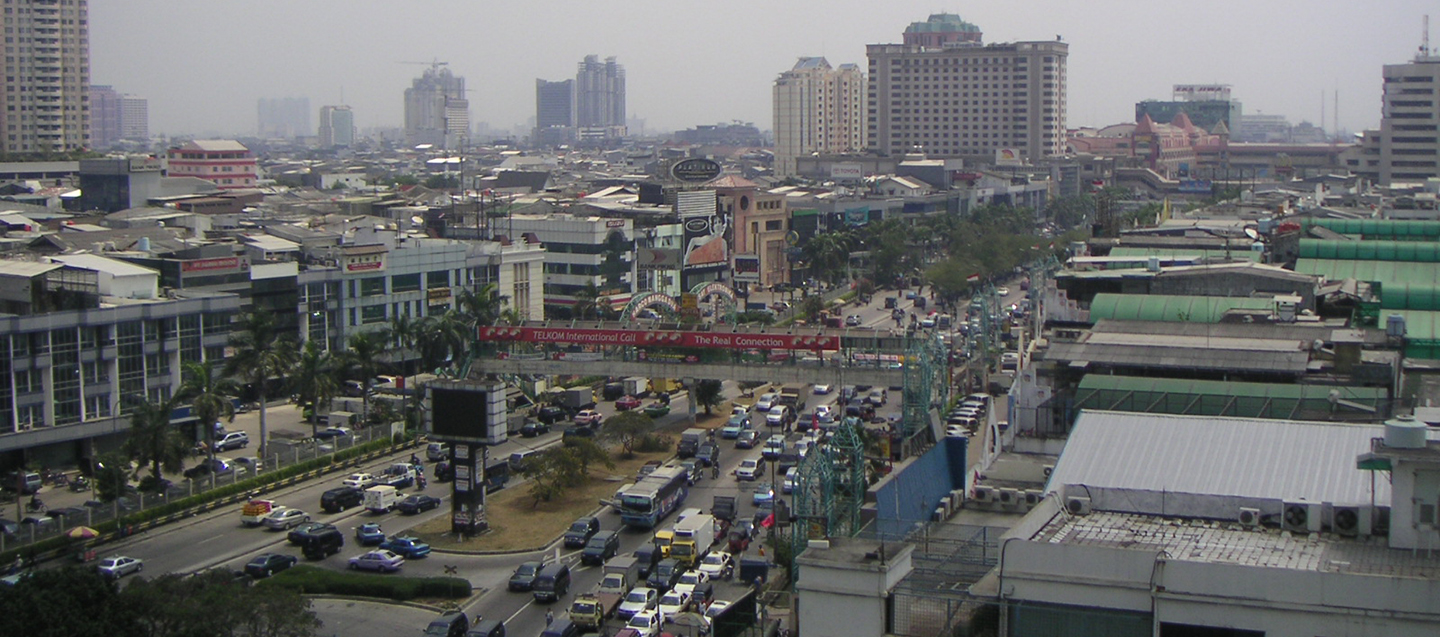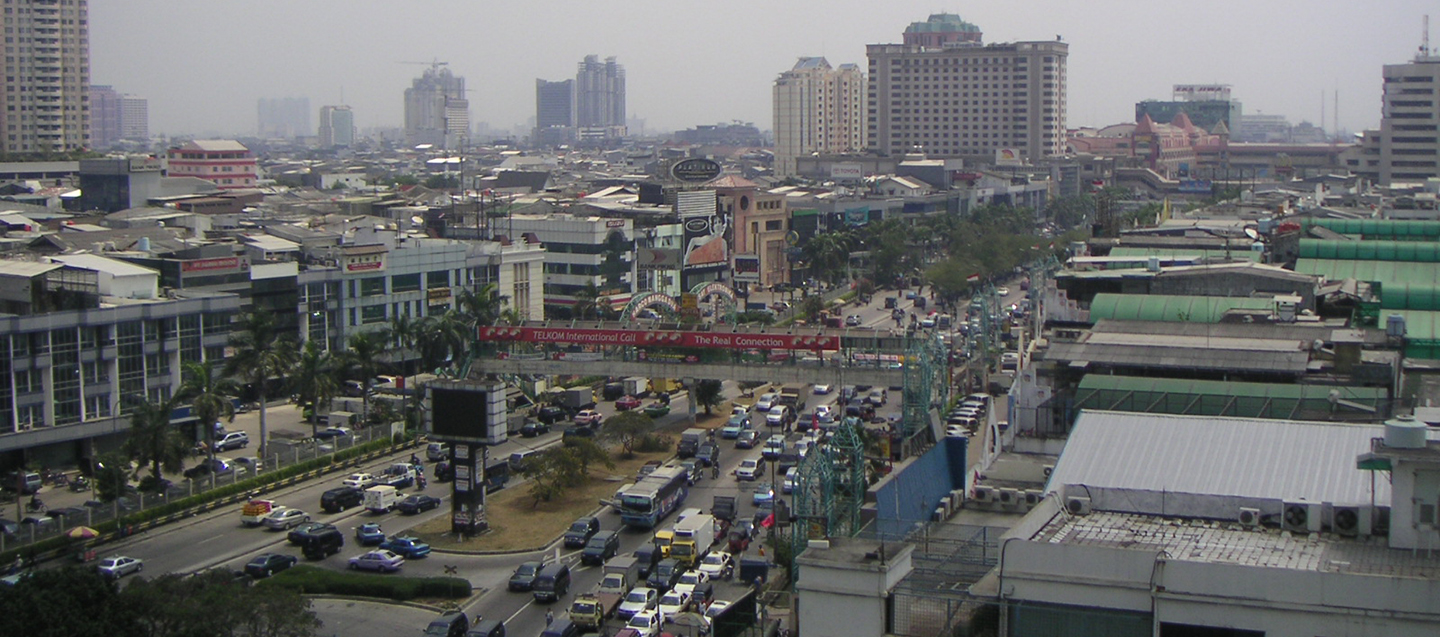 Befriending refugees
In Indonesia, we are helping refugees and asylum seekers find safety and dignity when no one else will help.