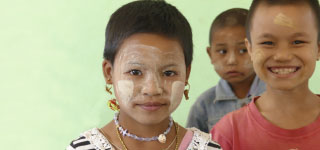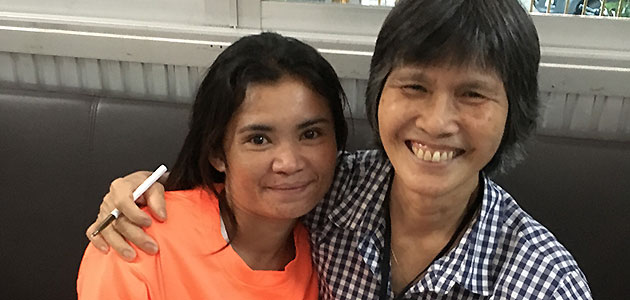 Helping detainees
In Thailand, children, women and men are living in insufferable conditions in immigration detention centres and prisons.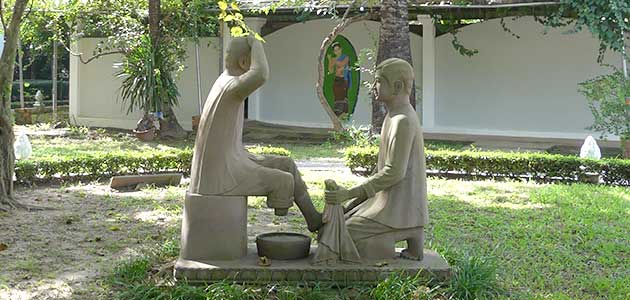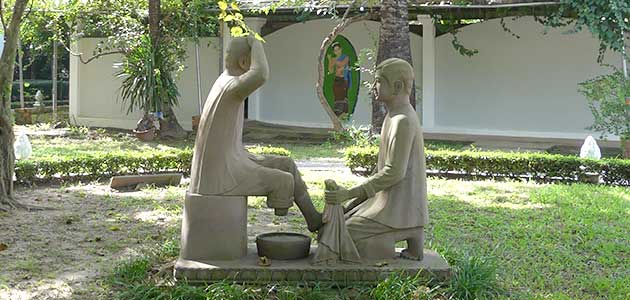 Promoting Reconciliation
In Cambodia, the Promoting Reconciliation project contributes to the healing of the country by building peace at the personal, community and international levels.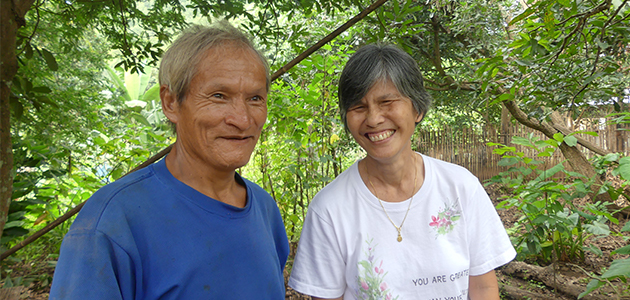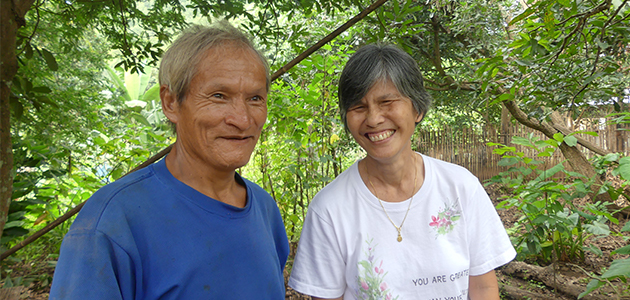 Giving Hope to Prisoners
Men and women in Thai prisons are receiving pastoral care to build their self-esteem and uphold their dignity.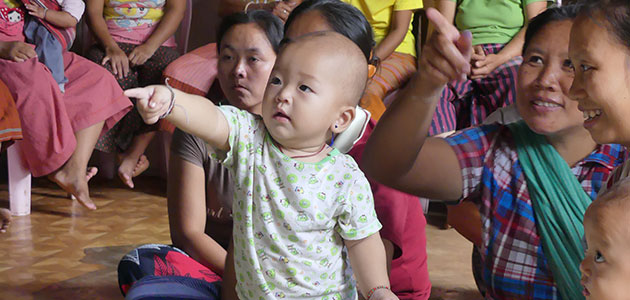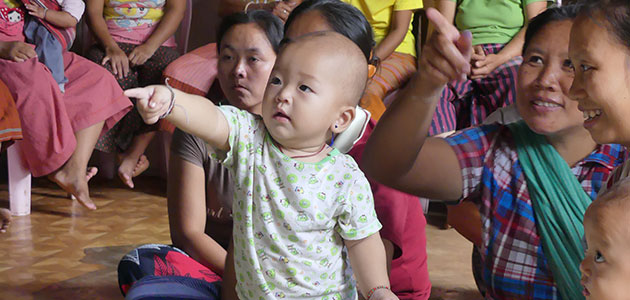 Caring for Refugees
Burmese refugees in Thailand's Mae Hong Son camps are receiving pastoral accompaniment for spiritual strengthening and practical needs.