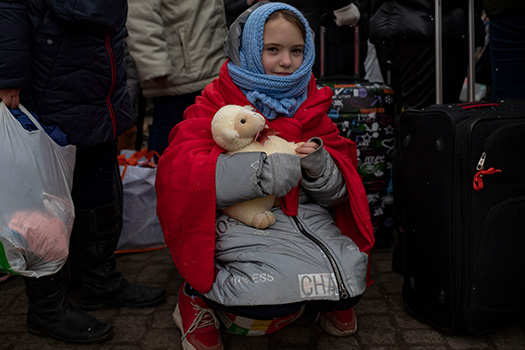 Jesuits support over 56,000 Ukrainian refugees in one year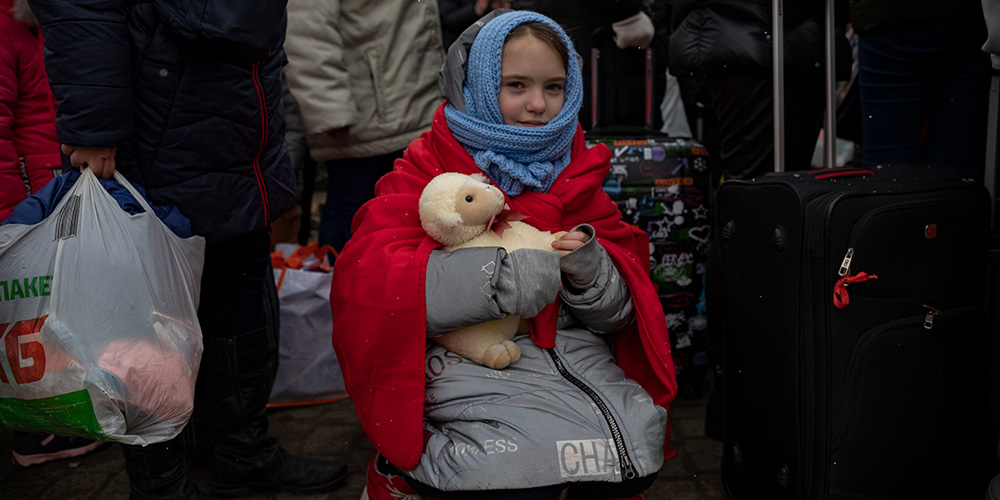 Today is the one-year anniversary of the war in Ukraine, a conflict with no end in sight, which has devastated the country and shaken the international community.
At the outbreak of the conflict, with your support, our project partner Jesuit Refugee Service (JRS) Europe immediately provided emergency assistance, shelter and opportunity to refugees fleeing the conflict.
Through this collaboration, the Jesuits have been able to support over 56,000 Ukrainian refugees in one year.
"Our hearts are with the people of Ukraine. I thank our project partners in Europe for working tirelessly on the ground to reach as many people in need as possible," said Helen Forde, CEO of Jesuit Mission Australia.
While millions have been forced to flee, thousands have been killed and entire cities have been brought to the ground, JRS Europe continues to accompany those people most affected by the conflict.
In late February last year, when alarms and explosions became more frequent in Odessa, Maria and her three daughters began to panic and could no longer sleep at night.
They decided to leave, thinking that in a couple of weeks time the war would be over.
Once they got to Bucharest, they received a warm welcome from JRS Romania and were given financial support and shelter.
"I really hope to find a job here in my specialty (dentistry). We are very warm and comfortable in Bucharest. We're not going anywhere else," said Maria.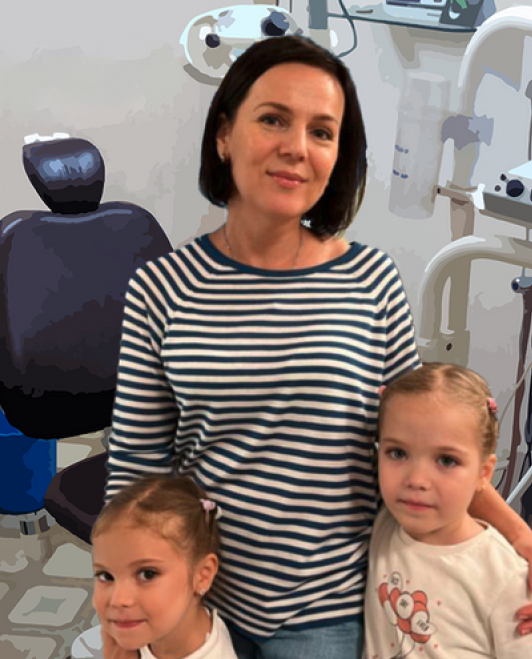 Through the Jesuits' One Proposal Program, forcibly displaced Ukrainians are receiving support across Europe, from immediate humanitarian response and emergency assistance in Ukraine and its neighbours, to long-term programs to promote and integrate refugees.
"We have been responding in Ukraine, Poland, Romania, Hungary, Moldova, and Slovakia. We have also expanded to many of our JRS offices around Europe, where we now offer long-term programs to promote and integrate refugees in Spain, Ireland, and Croatia, among others," said Fr Alberto Ares SJ, Director of JRS Europe.
Over the next three years the program will continue to provide psychosocial support, housing, education and employment opportunities to refugees in need.
"It is really moving to hear the testimonies of so many refugees with whom we walk and who express their pain, but also their hope. These efforts are possible thanks to the continued solidarity of so many generous people, foundations and other organisations who trust in the work of the Society of Jesus," said Fr Alberto.
Thank you for continuing to support Ukrainian refugees in this time of great need.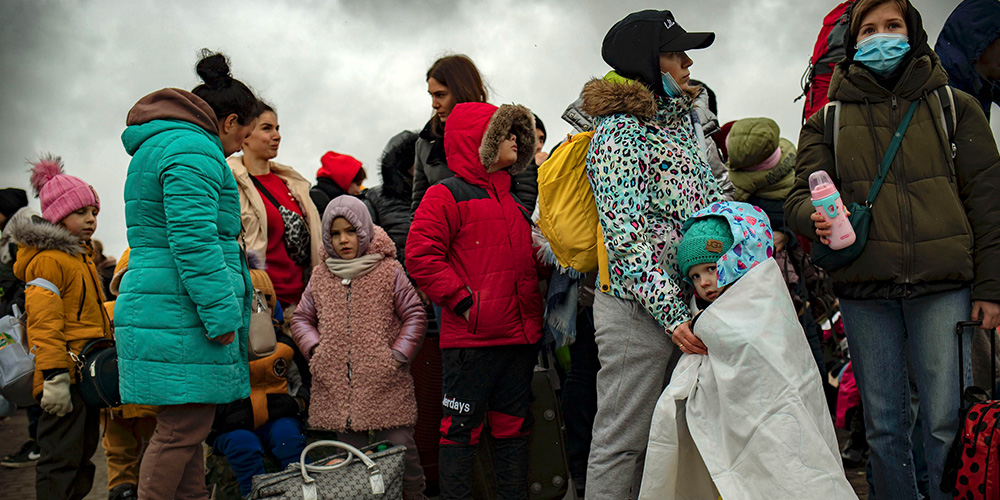 ---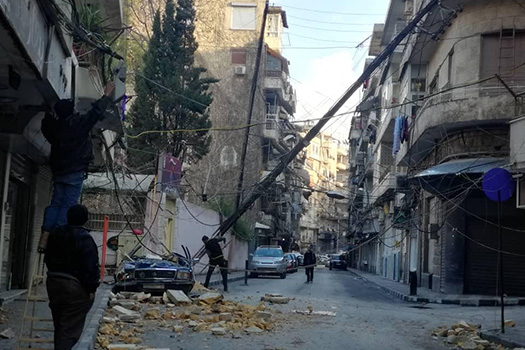 Let us join together in the prayer of Seeking Healing written by Fr Michael Hansen SJ, National Director of the First Spiritual Exercises Program.
Click here to view the prayer of Seeking Healing.