Jesuit Mission Indian Bazaar Name Change
The Jesuit Mission Indian Bazaar will be changing its name in 2020 to the Jesuit Mission Bazaar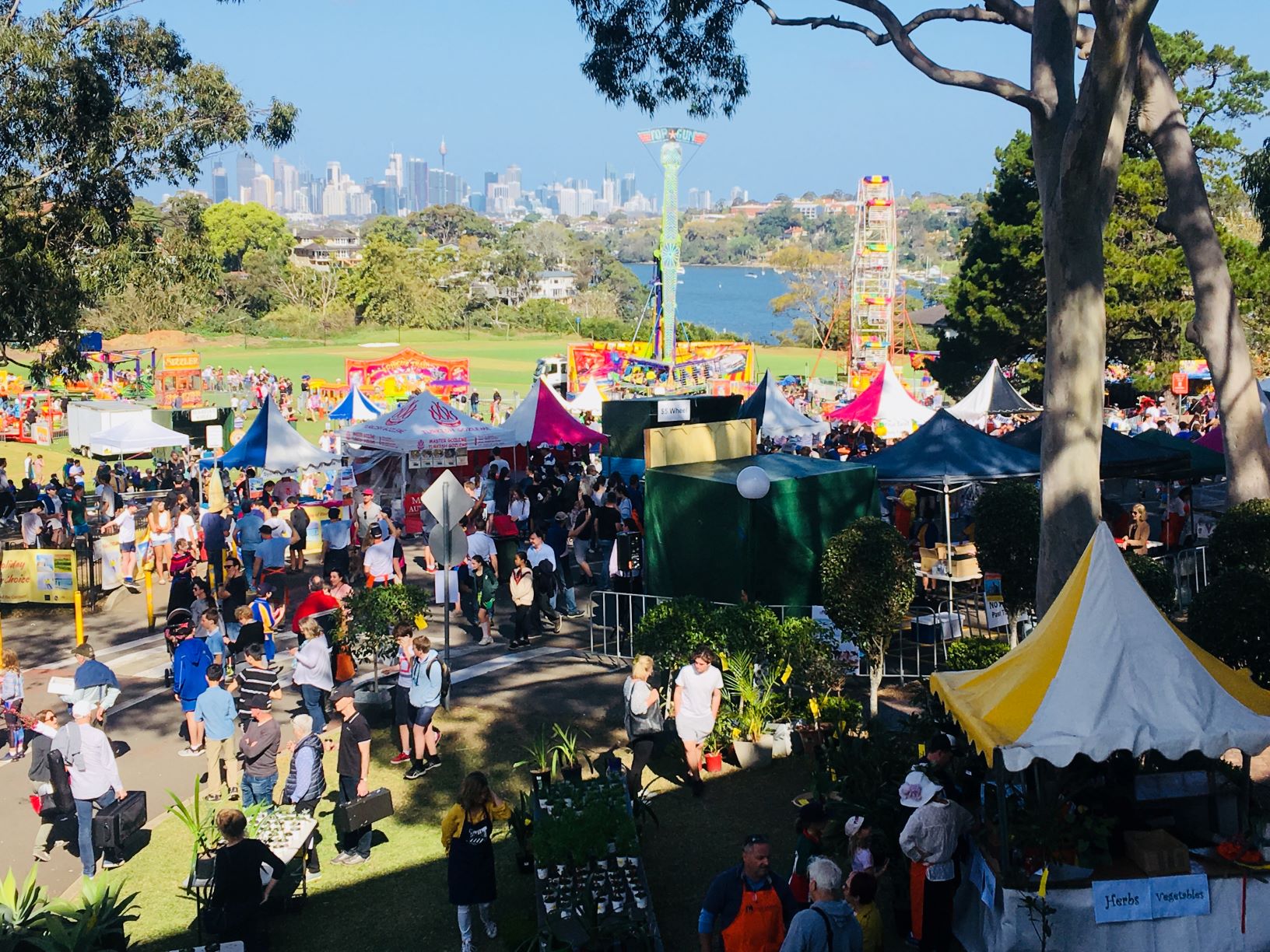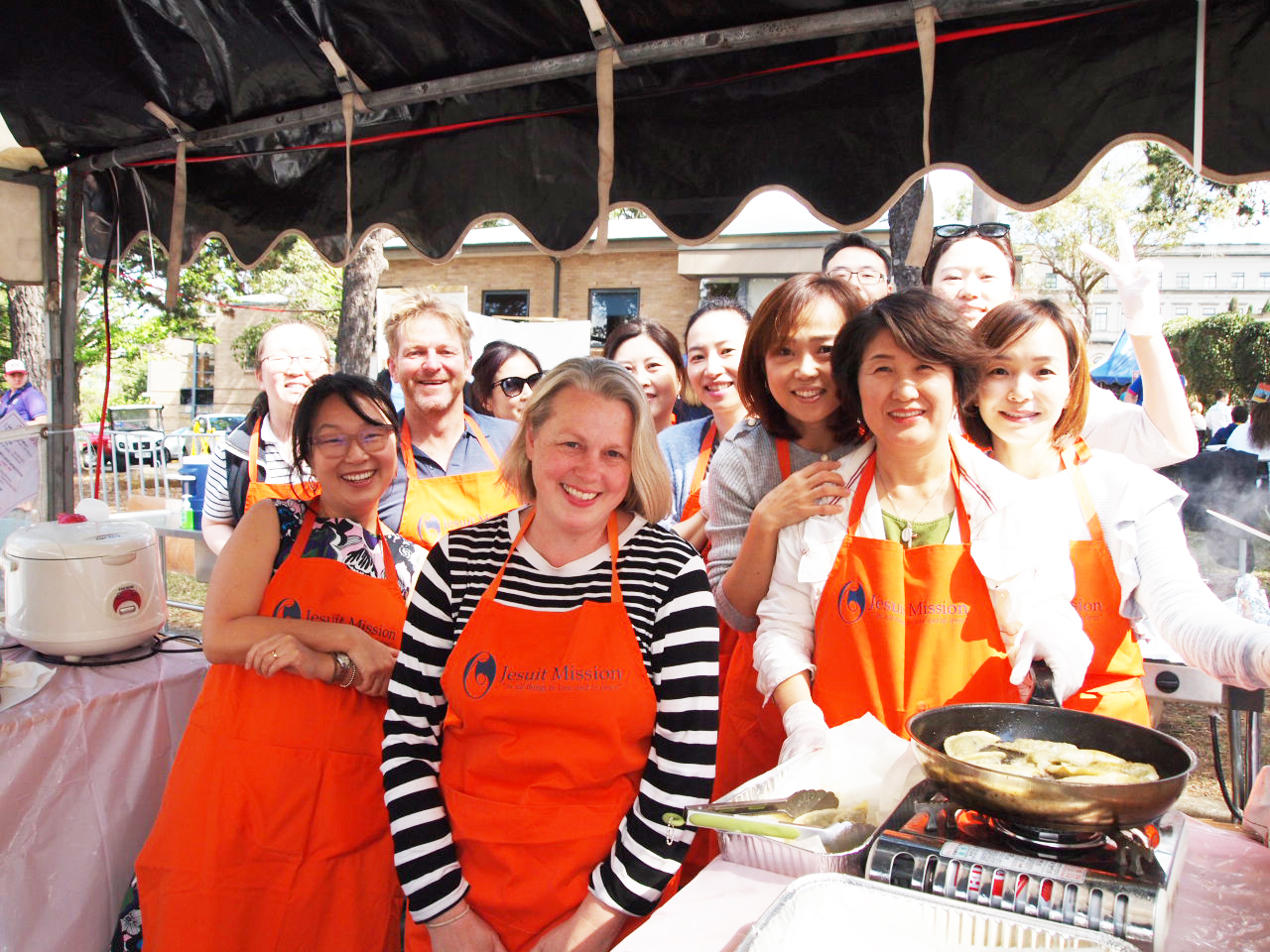 The
Jesuit Mission Indian Bazaar
will be changing its name in 2020 to the
Jesuit Mission Bazaar
. While our foundational roots are in India, Jesuit Mission now supports life-changing programs in 12 countries, including India, Cambodia, Timor-Leste and Myanmar. The name change to Jesuit Mission Bazaar ensures the event title is reflective of where the funds are going. Since the 1950s, when Australian Jesuit missionaries first sailed to India to serve communities in need, Jesuit Mission has put our faith into action to create meaningful change in the world. Today we continue this vital work where the need is greatest. The Indian Bazaar was first founded in 1951 to support these young Australian Jesuits as they established the mission in India, which after decades of incredible service and commitment now educates over 25,000 young people every year. By the early 2000's, Australian Jesuits found their mission of service to the poor expanding to accompany communities in other countries outside of India, responding to great poverty and injustice in countries like Cambodia, Timor-Leste and Myanmar. Today, the projects Jesuit Mission supports are diverse, focusing on empowering women, men and children living on the frontiers to liberate themselves from poverty and injustice. We fund programs in 15 countries across South-East Asia and Africa that help participants to build skills, capacity and resilience to live full and free lives. "
Jesuit Mission's work overseas is only made possible thanks to the generosity of Australian supporters. We are so incredibly grateful to the hundreds of tireless volunteers, and thousands of attendees, who support the Bazaar every year at St Ignatius' College Riverview. We look forward to the 2020 Jesuit Mission Bazaar being bigger and better than ever!
" said Helen Forde, CEO of Jesuit Mission.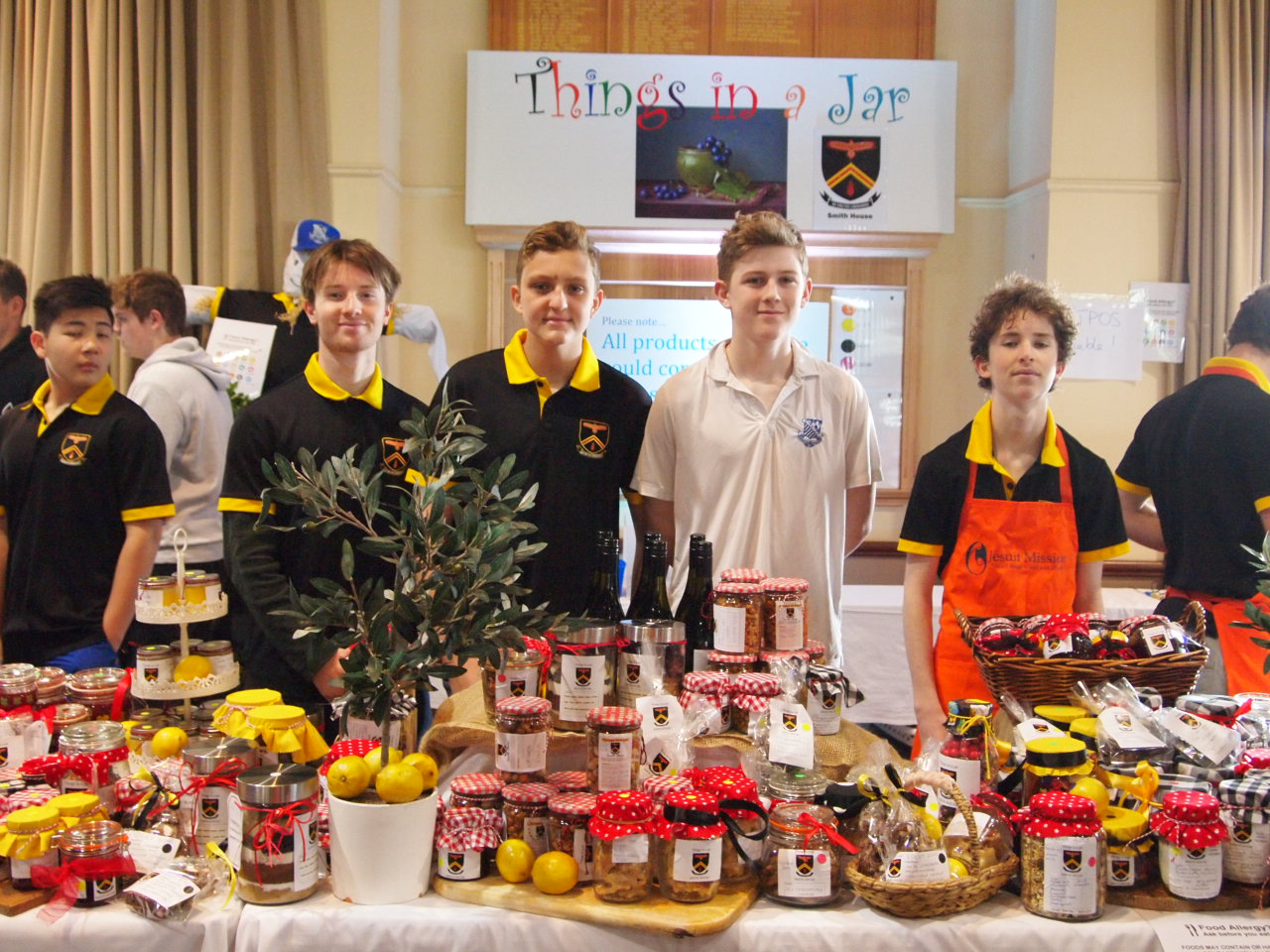 The Jesuit Mission Bazaar will be held at St Ignatius' College Riverview on Saturday 12 September 2020.