Melbourne Golf Day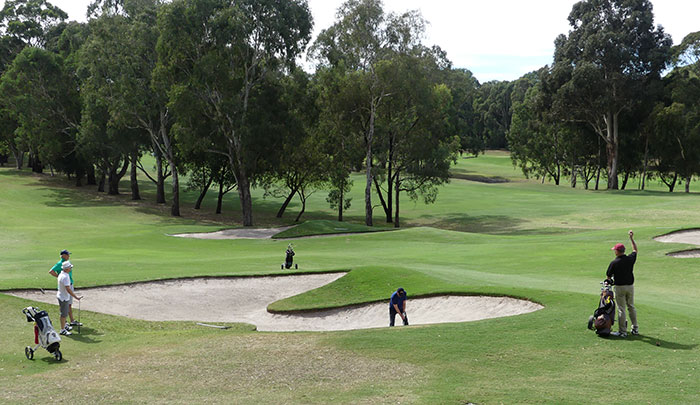 Melbourne Golf Day is an annual Jesuit Mission fundraising event held in March each year at Green Acres Golf Course in Kew.
Our 2020 Golf Day is now open for registration. To book online, please
click here
. Alternatively, if you prefer to book offline, please download our booking form
here
. Your attendance at the 2020 Jesuit Mission Golf Day will directly support more than 600 marginalised students studying at St Aloysius Gonzaga Institute in Myanmar. St Aloysius Gonzaga (SAG) Institue run by the Jesuits in Myanmar and supported by Jesuit Mission embraces students across many of the country's ethnically diverse states to enable them to study English, humanities and social science. Many vulnerable students are supported with scholarships, and those from other States are provided living support. Your support can enable these young men and women to have a chance in life and realise their dreams.
For corporate team bookings and sponsorship opportunities, please contact golfday@jesuitmission.org.au or (02) 8918 4109.