Melbourne Golf Day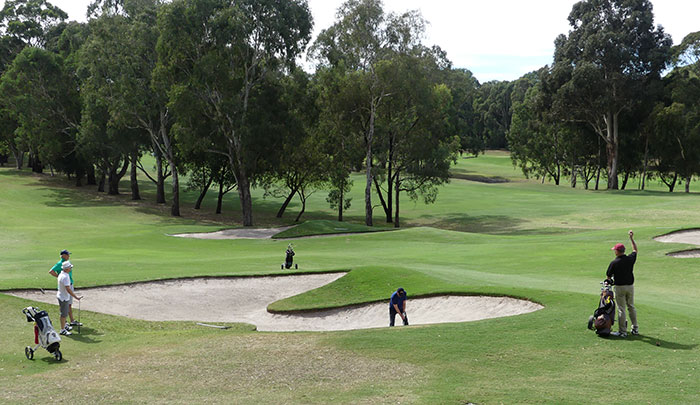 Thank you to all who attended the 2023 Melbourne Golf Day. We look forward to our next Melbourne Golf Day in March 2024.
Melbourne Golf Day is an annual Jesuit Mission fundraising event. It is a fun day of golf and dinner held in support of Jesuit Mission's work. The funds raised from the Golf Day enables Jesuit Mission to support our Jesuit partners in over 10 countries across Africa and Asia to empower vulnerable communities to live full and free lives.
Thanks for your ongoing support for Jesuit Mission and the Melbourne Golf Day.