Pilgrims 100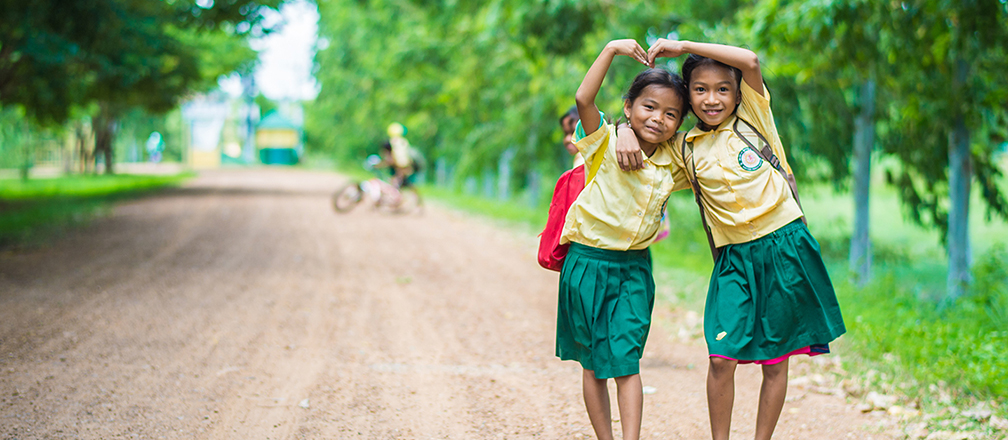 Pilgrims 100 is an inspiring initiative by St Ignatius' Adelaide parishioners James and Genevieve Hill and friends, in conjunction with Jesuit Mission.
Pilgrims 100 comprises a group of like-minded South Australians who want to multiply the effect of their donation. It is a very simple concept.
100 members donate $1,000 each, and $100,000 is pooled for a Jesuit Mission project overseas.
All members' monies will be held in trust by Jesuit Mission.
Pilgrims 100 members voted for the winning project in November 2020 with the grant being awarded to Project No. 1:  Food, healthcare and education in Timor-Leste.  To view the winning project and all projects shortlisted for 2020 click here.

To read more about the 2020 Awards Evenings and view some photos click here.
The Pilgrims 100 Awards Evening will be held towards the end of 2021 at which members will vote for the winning project.

Jesuit Mission are responsible for the stewardship of the project and the disbursement of the funds to the winning project. An administration fee is deducted by Jesuit Mission.
Following the selection of the successful project, members may have the opportunity to visit the place where the project is located. This visit is an optional extra at members' own cost.
All donations are tax deductible.
You can donate to Pilgrims 100 at any time before the closing date for membership of 13 November 2021. 
Click here to join Pilgrims 100 now
James and Genevieve Hill have long been associated with St Ignatius Parish in Norwood and have supported Jesuit Mission for many years.
In July 2019 they travelled to East Timor, with a group of parishioners from St Canice's Parish in Sydney and two Jesuit Mission staff. They were inspired by the Jesuits they met and the projects they visited. James and Genevieve returned to Adelaide wanting to do more for Jesuit Mission, not just in East Timor, but wherever the need is greatest.
James and Genevieve wish to gather a group of like-minded people who are passionate about helping people living in the margins, and suffering the indignity of poverty and injustice, in overseas countries where Jesuit Mission works.
"Our hope is that Pilgrims 100 will establish a strong supporter base with a continuing presence for Jesuit Mission here in South Australia."
– James and Genevieve Hill, Pilgrims 100 founders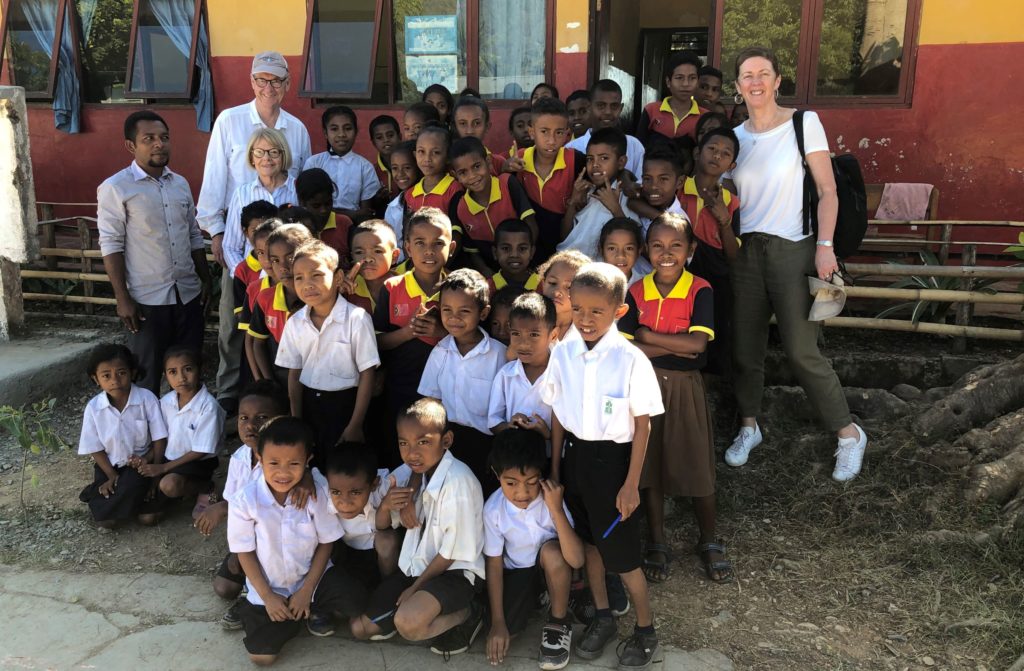 Click here to join Pilgrims 100 now
E: pilgrims100@jesuitmission.org.au
For information contact committee members: James and Genevieve Hill, Elizabeth Boylan, John Carey, Tim Heffernan and Richard Pagliaro