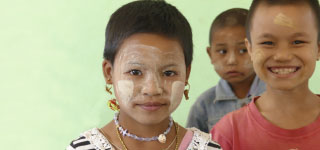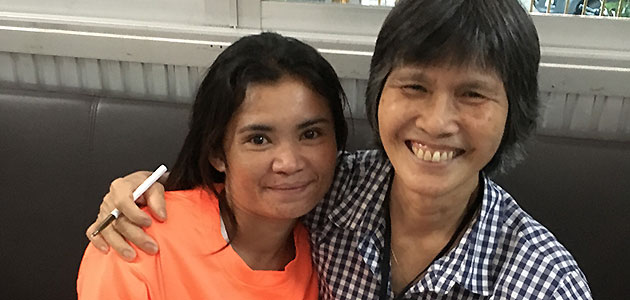 Helping detainees
In Thailand, children, women and men are living in insufferable conditions in immigration detention centres and prisons.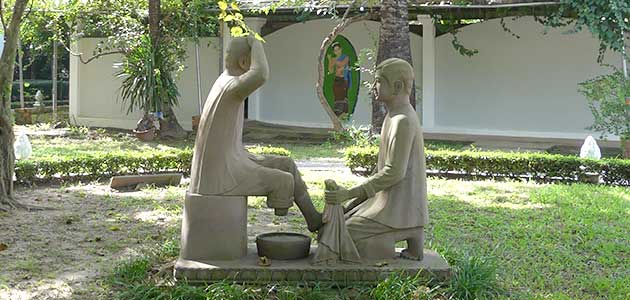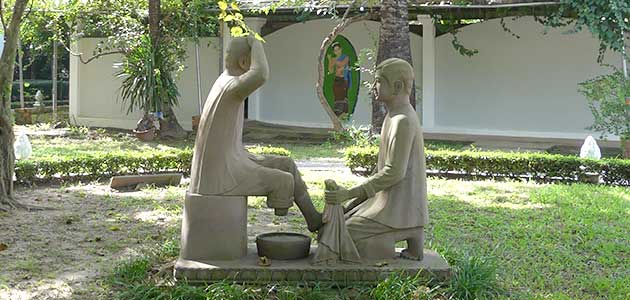 Promoting Reconciliation
In Cambodia, the Promoting Reconciliation project contributes to the healing of the country by building peace at the personal, community and international levels.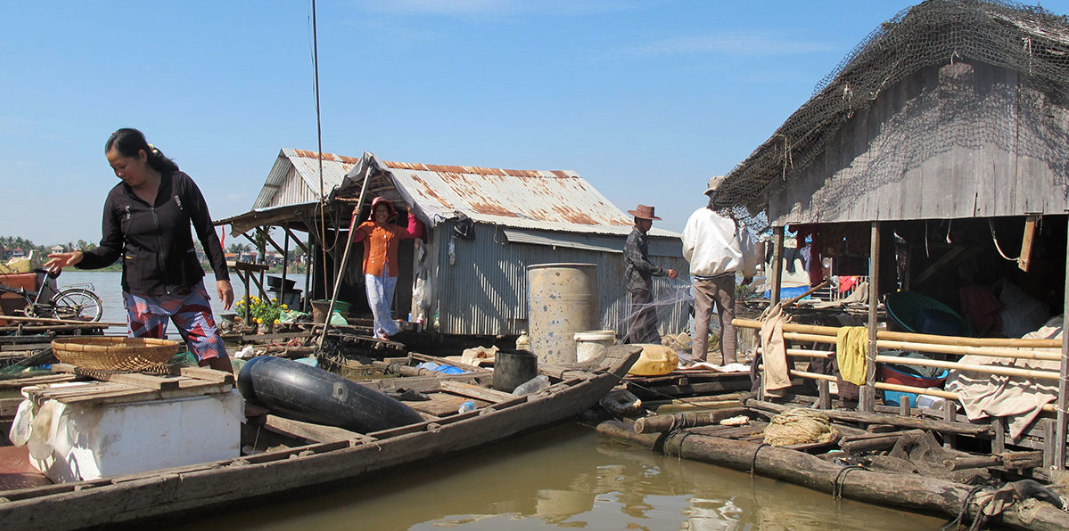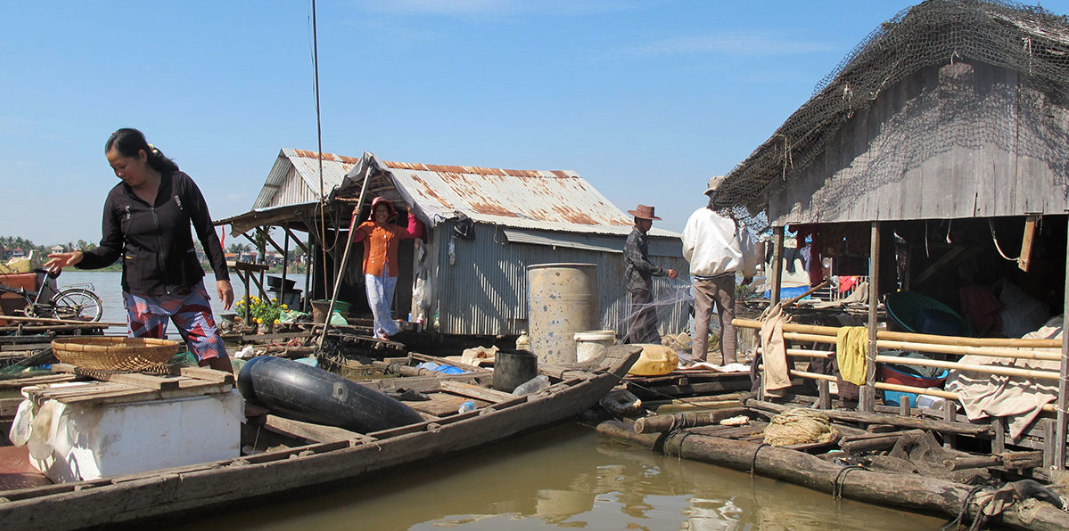 Aiding Refugees
In Cambodia, asylum seekers, refugees, and stateless people live in desperate situations with inadequate access to shelter, food and education.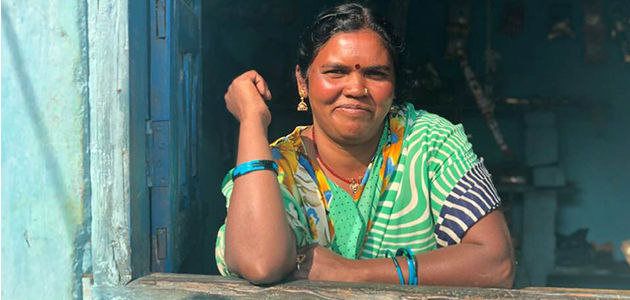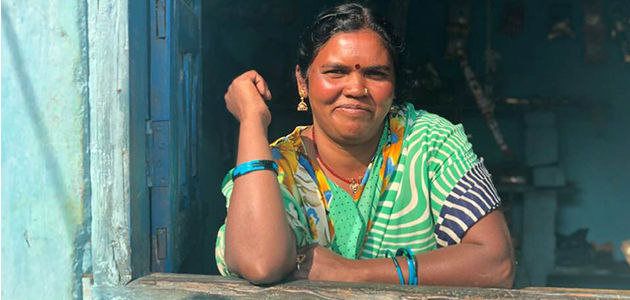 Uplifting Dalit Villagers
In India, vulnerable people of the rural Dalit villages are learning practical skills to lift themselves from the cycle of poverty.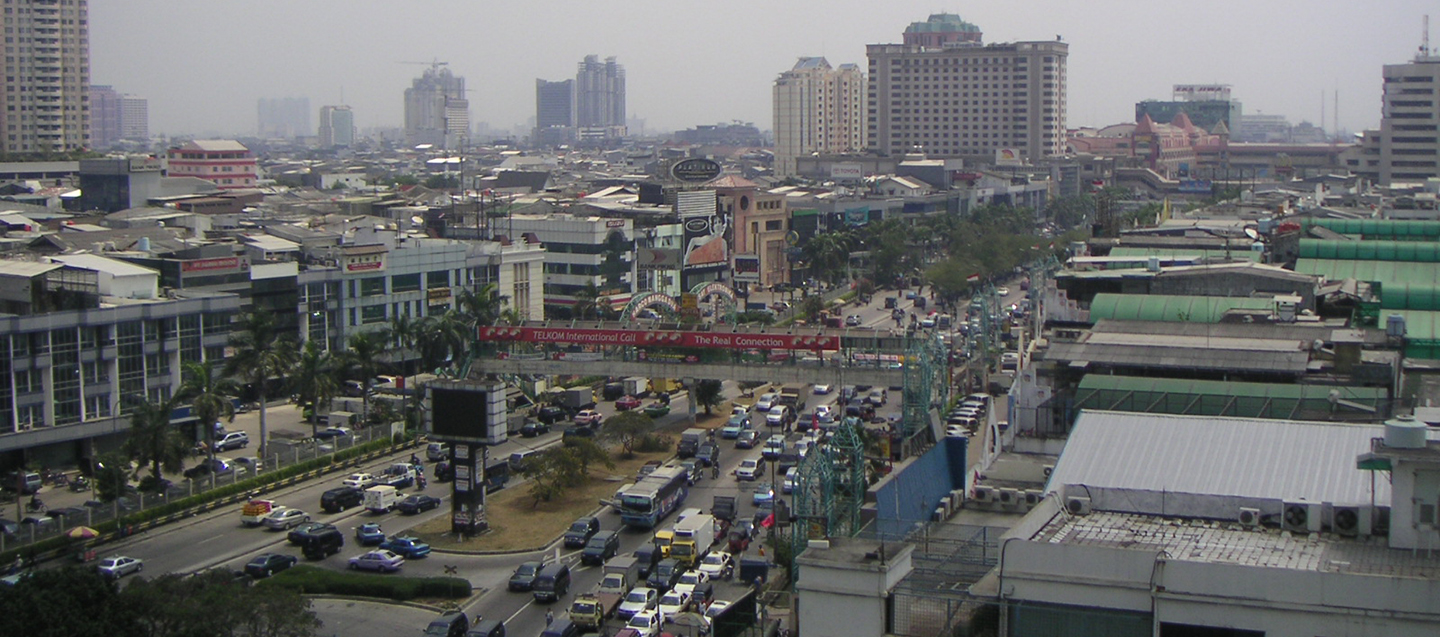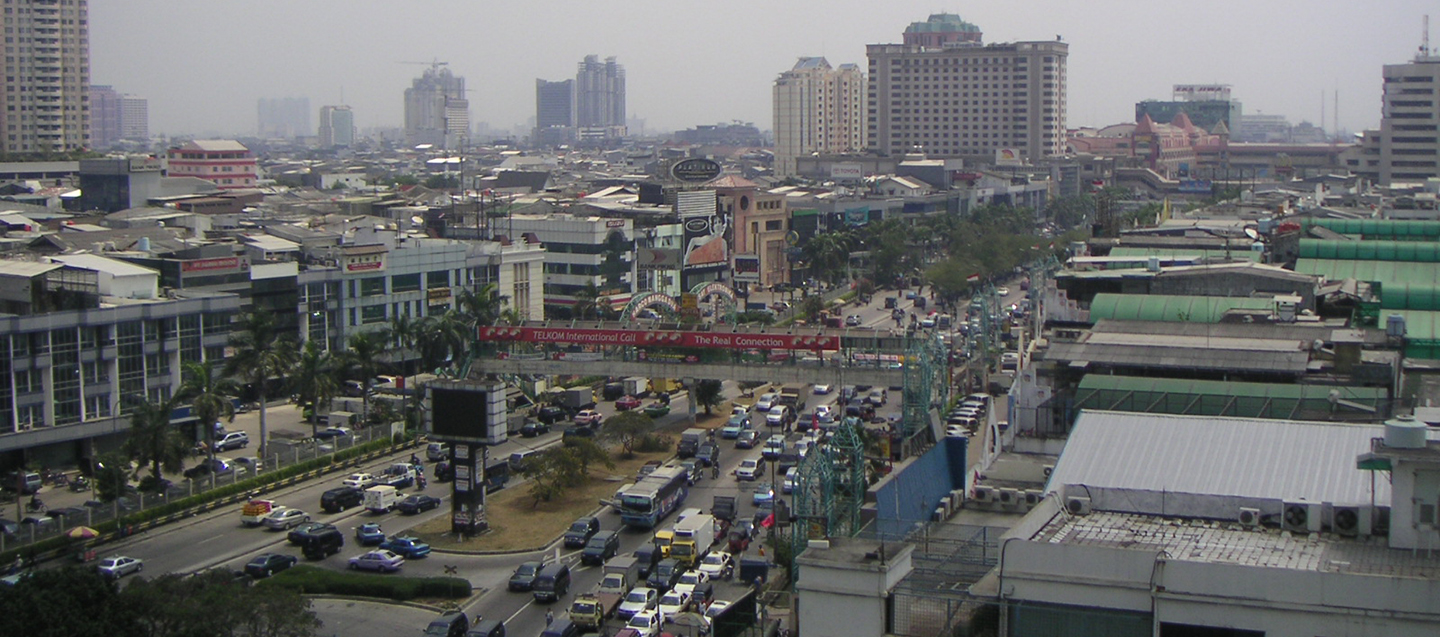 Befriending refugees
In Indonesia, we are helping refugees and asylum seekers find safety and dignity when no one else will help.