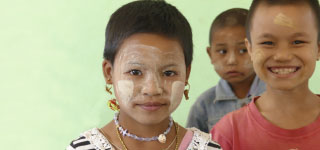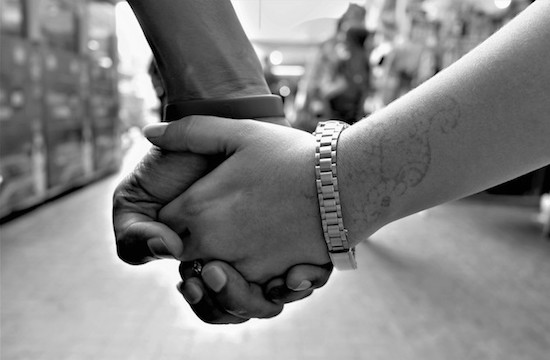 Seeking asylum in Bangkok
Thousands of Catholic, Protestant and Muslims have fled to Thailand to escape the consequences of violent persecution and the harsh blasphemy laws in force in Pakistan.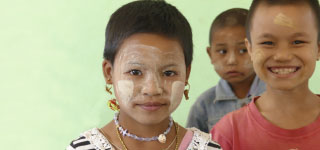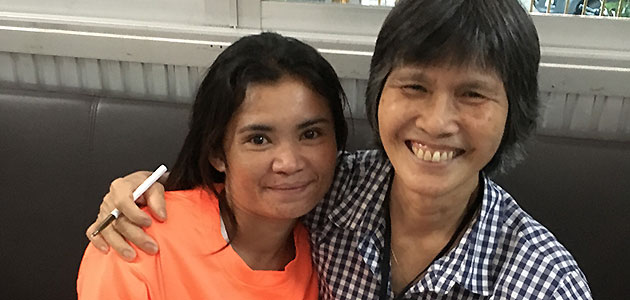 Helping detainees
In Thailand, children, women and men are living in insufferable conditions in immigration detention centres and prisons.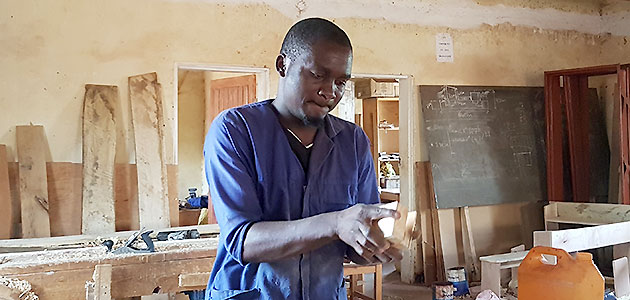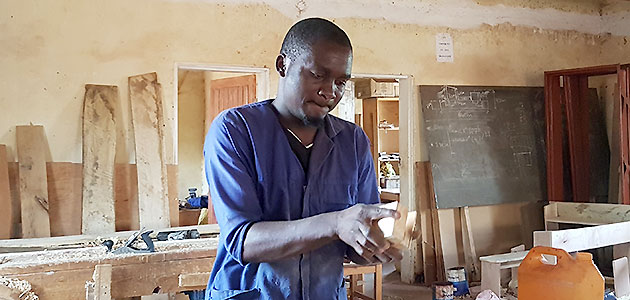 Breaking the Boundaries
In three countries in Southern Africa, livelihood programs are empowering refugees to break boundaries and find freedom.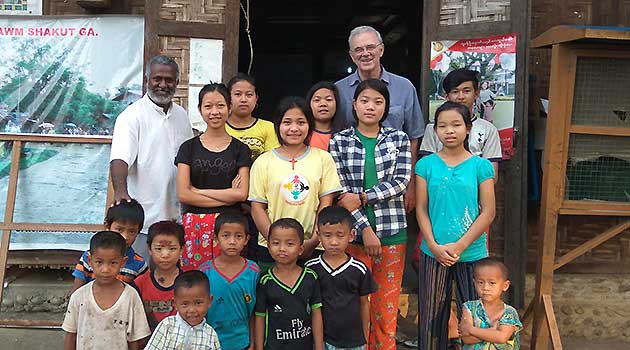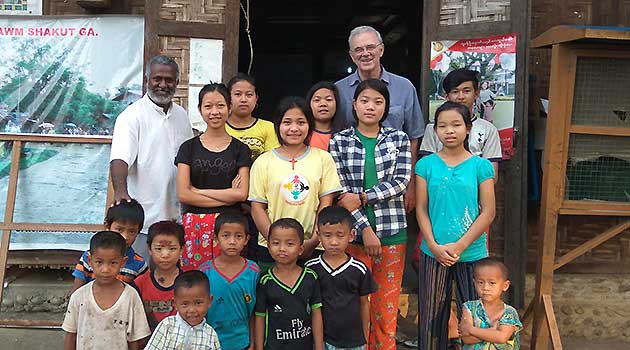 Supporting students
In Myanmar, young people displaced by war are creating hope for a better future by participating in education programs run by the Jesuits.