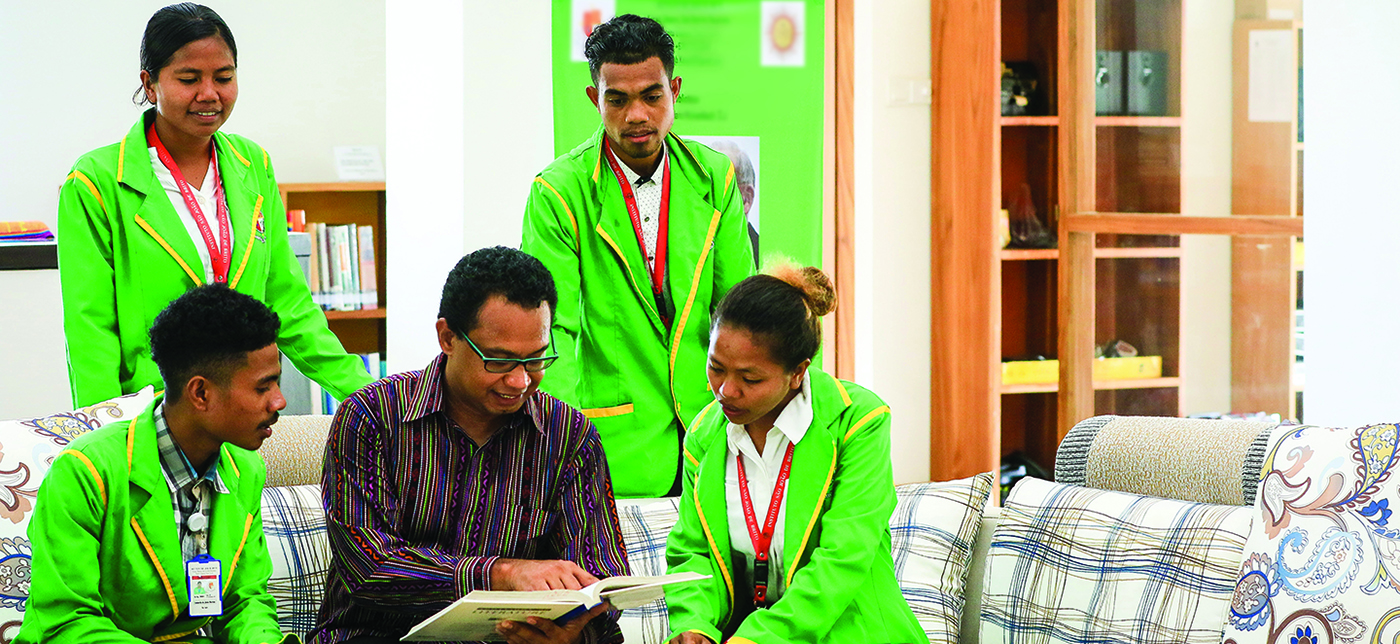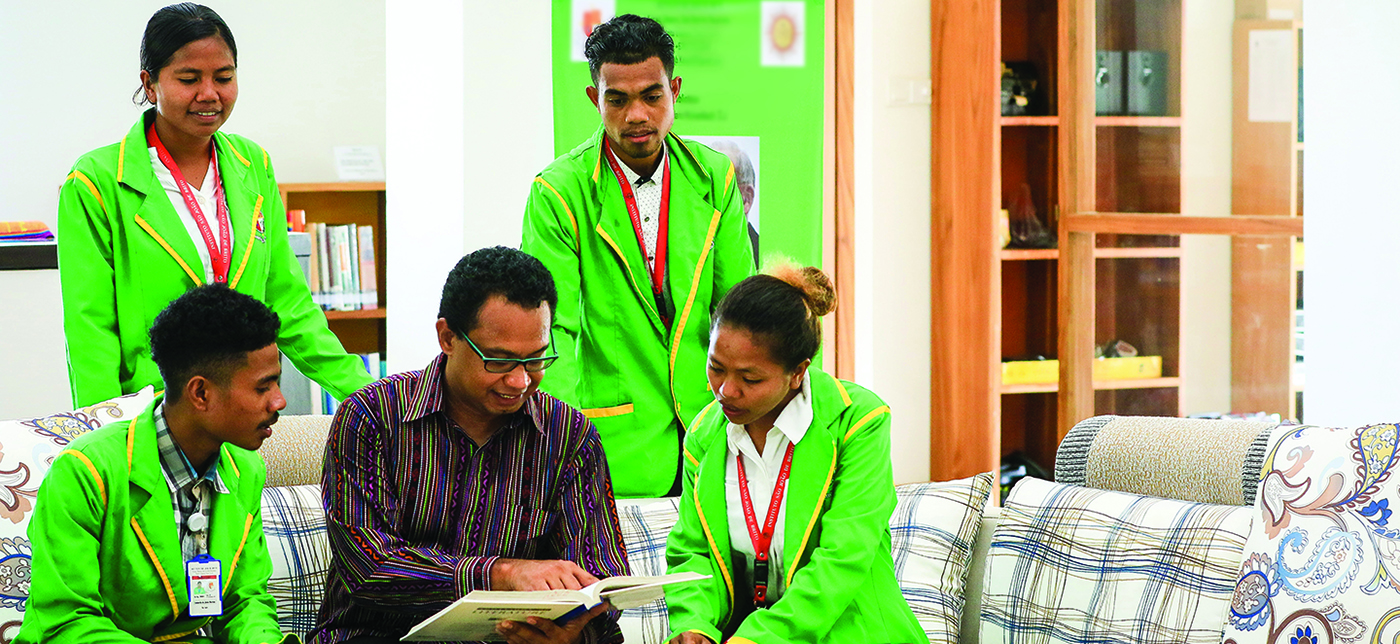 Teaching Education
The Jesuit-run Institute for Teacher Education in Timor-Leste aims to form secondary teachers who will spearhead the formation of future generations of Timorese.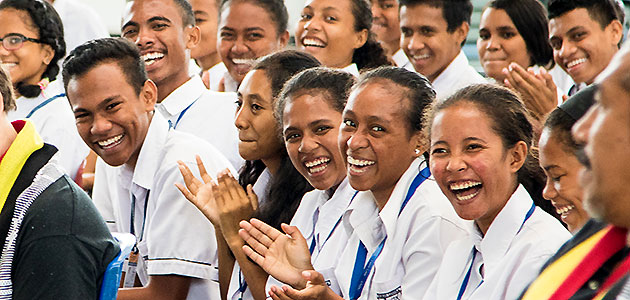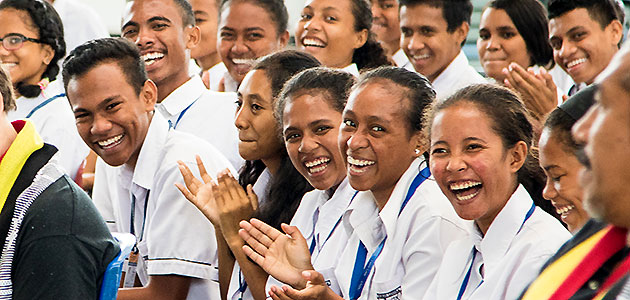 Leading Education
The Jesuits in Timor-Leste are lifting the quality of secondary education and forming the nation's future leaders.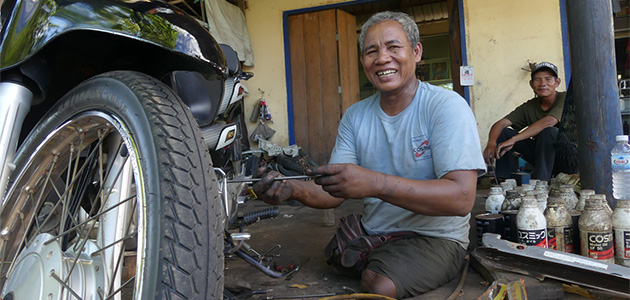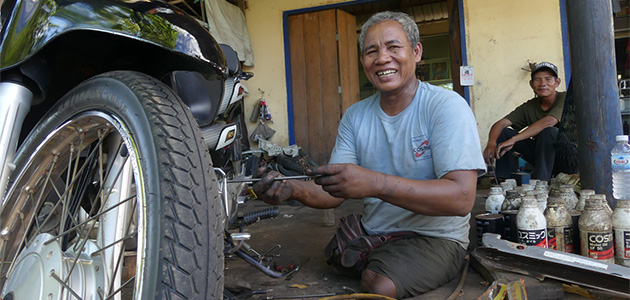 Loving Compassion
Metta Karuna is empowering Cambodians living with a disability, and their families, to live full and free lives.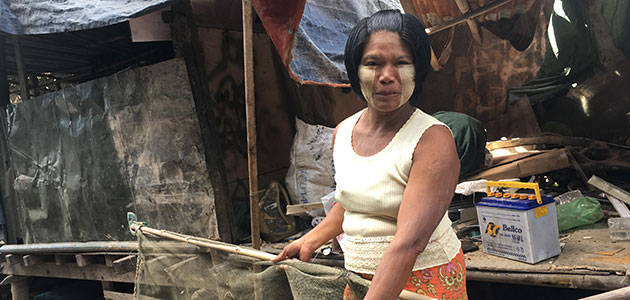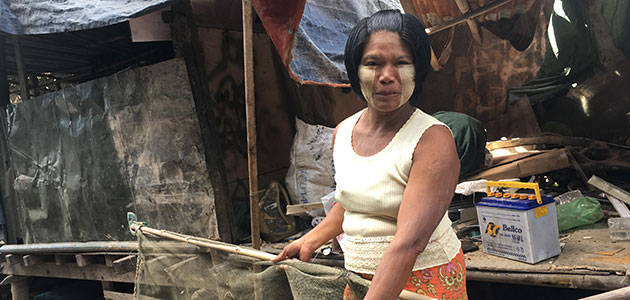 Creating opportunities
In Myanmar, the Thingangyun Project is improving living conditions for poor and marginalised people, so that they can create a better world for themselves and their community.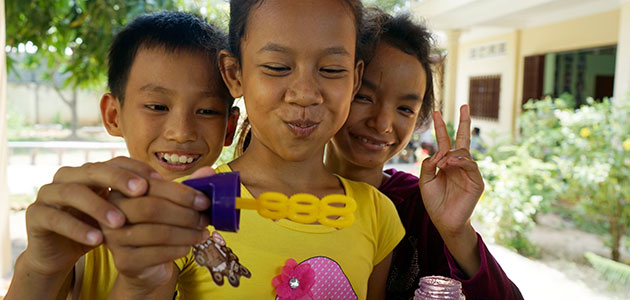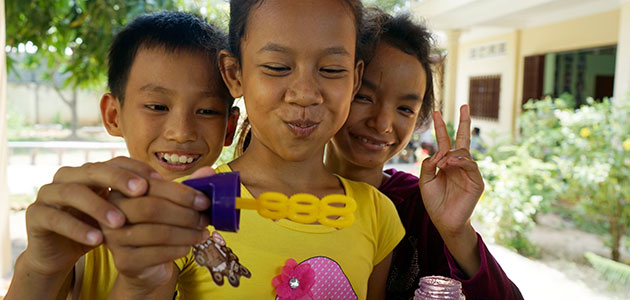 Nurturing dignity
In Cambodia, we're empowering children living with a disability to learn and become active participants of society.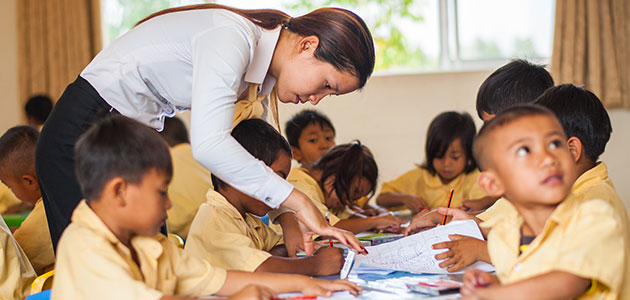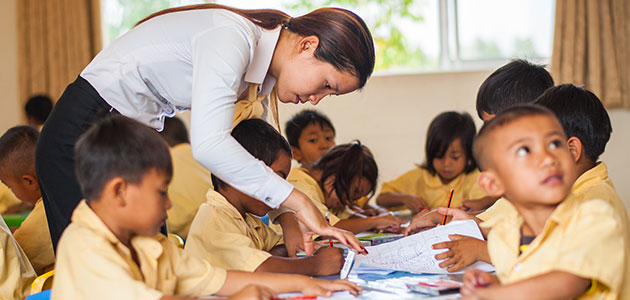 Dare to Dream
Xavier School in Sisophon has been built in one of Cambodia's least developed regions to provide quality education to young people from rural regions.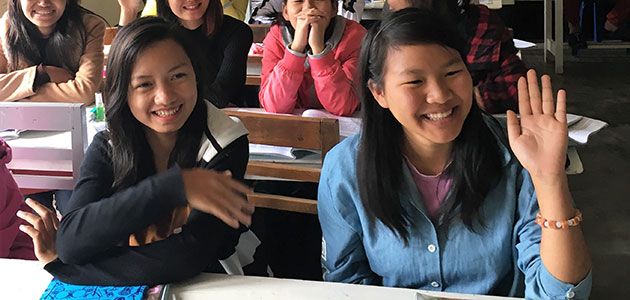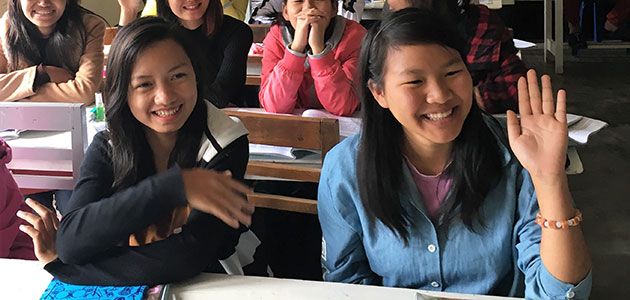 Teaching communities
In Myanmar, we are educating and forming young leaders who are already contributing to the country's future.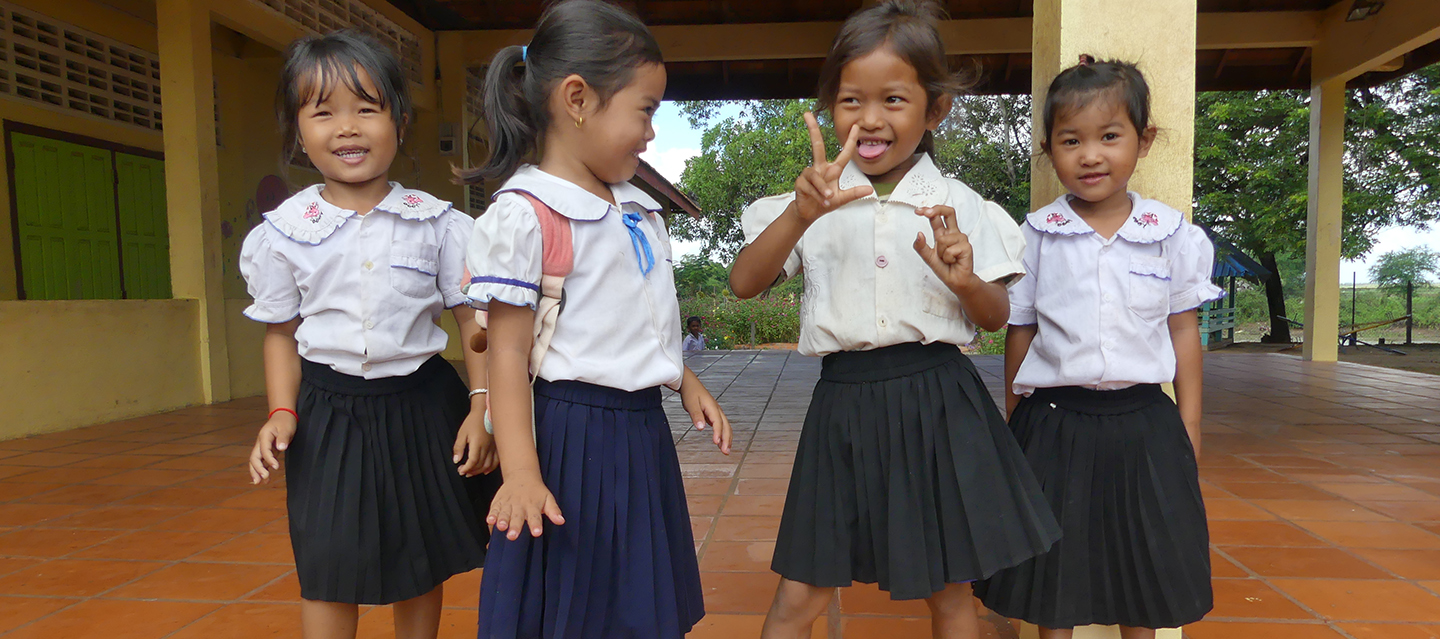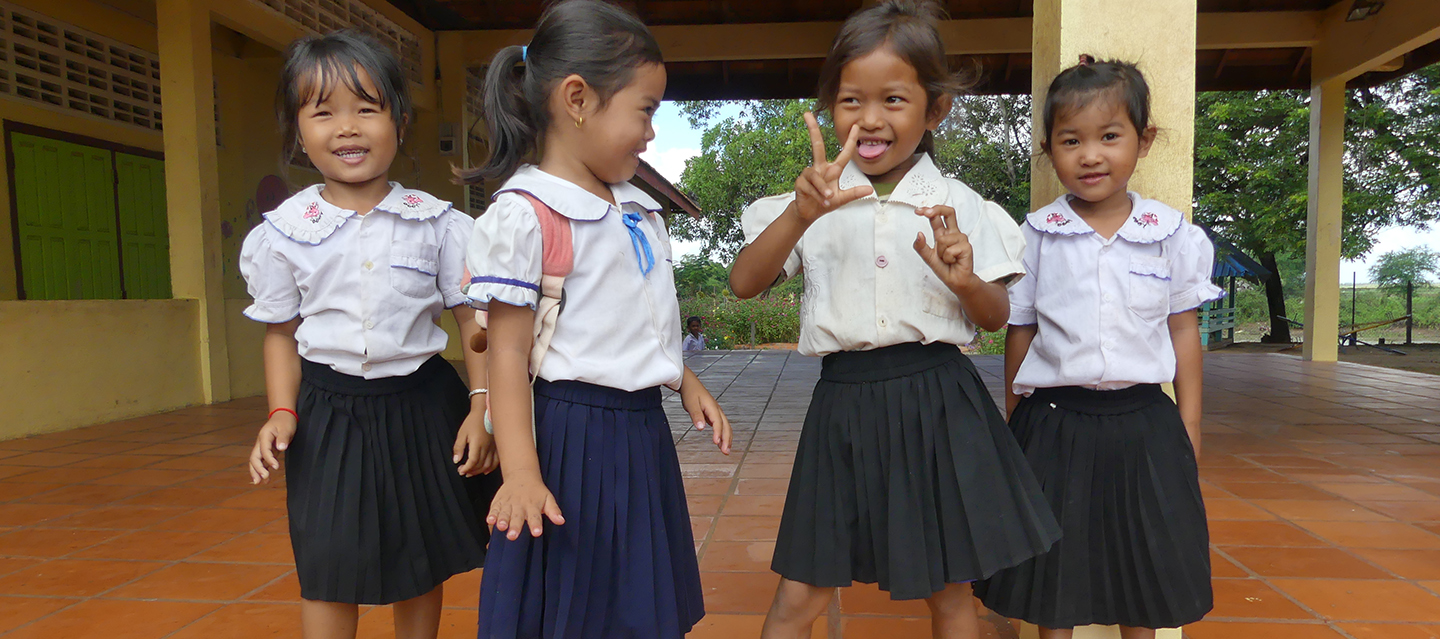 Safety and a start
In Cambodia, many children from poor families do not have the opportunity to study beyond primary school level.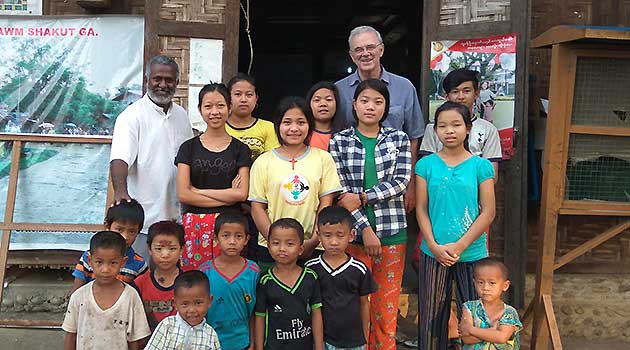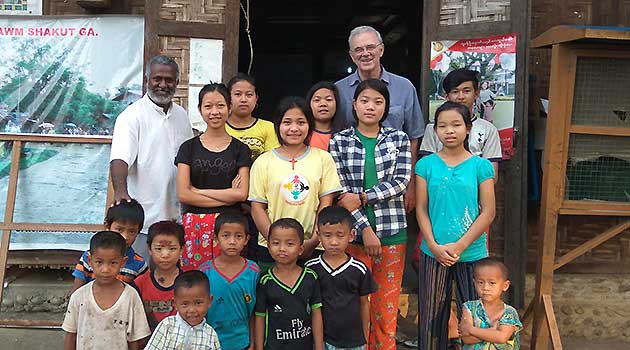 Supporting students in camps
In Myanmar, young people displaced by war are creating hope for a better future by participating in education programs run by the Jesuits.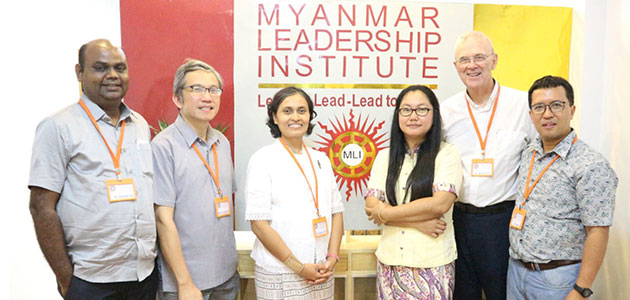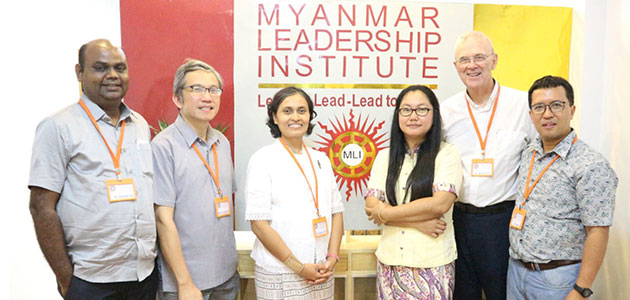 Forming Compassionate Leaders
After years of darkness, Myanmar needs good leaders to bring us into the light, says Cardinal Charles Bo.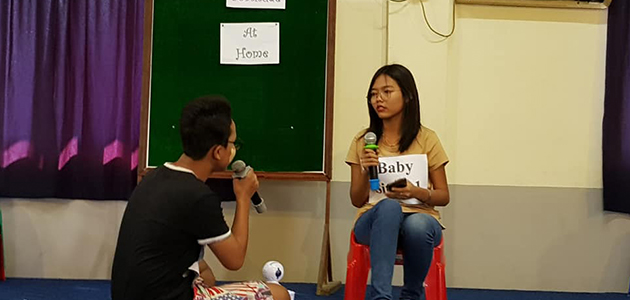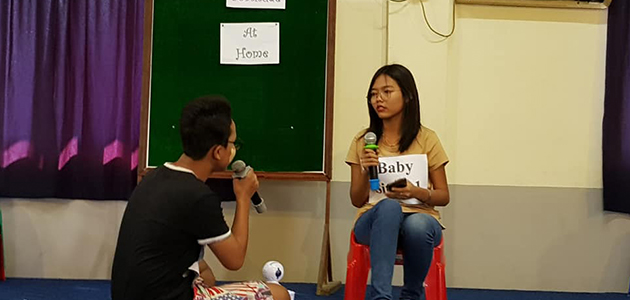 Transforming Futures
In Myanmar, many young people are not able to get a good education and lack employable skills.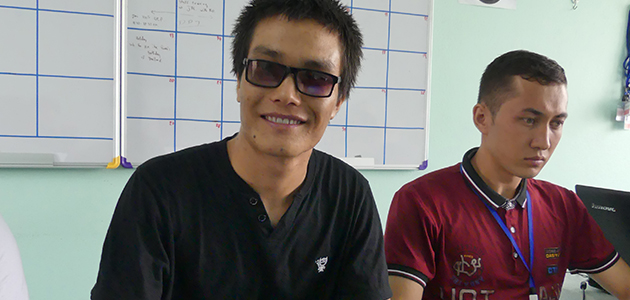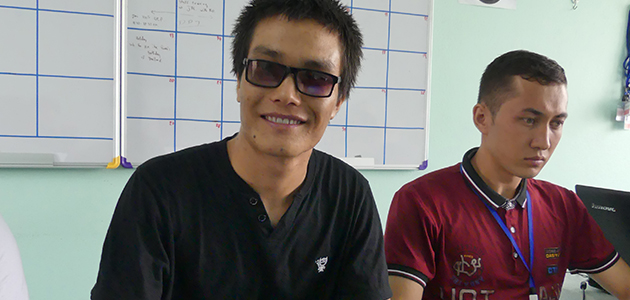 Supporting Refugee Youth
Children and youth among refugee communities in Thailand can now receive the educational support they need to thrive in their new community.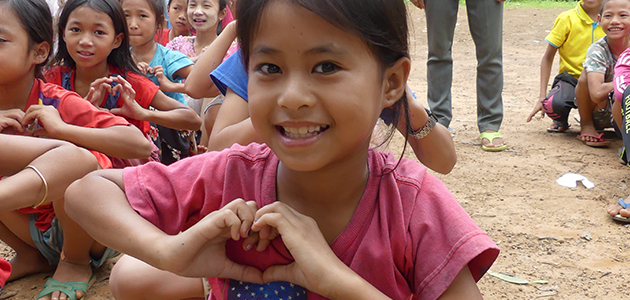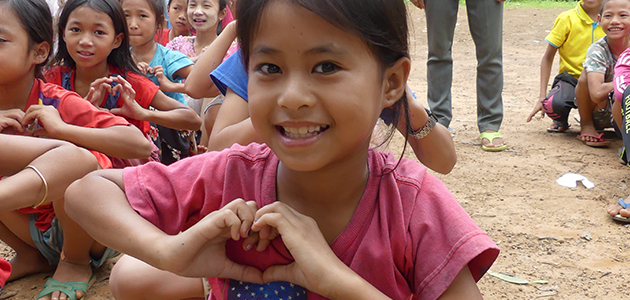 Educating Refugees
Burmese children and youth in Thai refugee camps no longer have to miss out on receiving a quality education.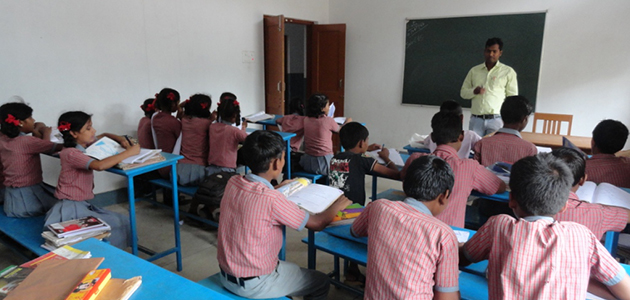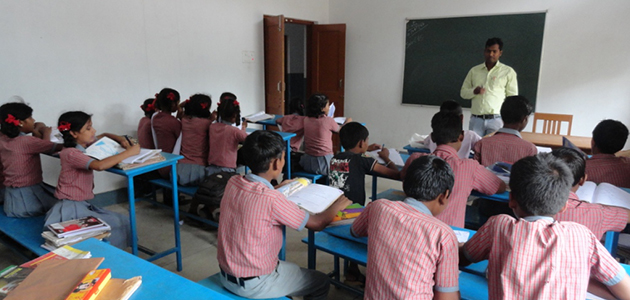 Shining the Light of Love
Children affected by HIV/AIDS in India can now have the opportunity for education, healthcare, and a safe place to live.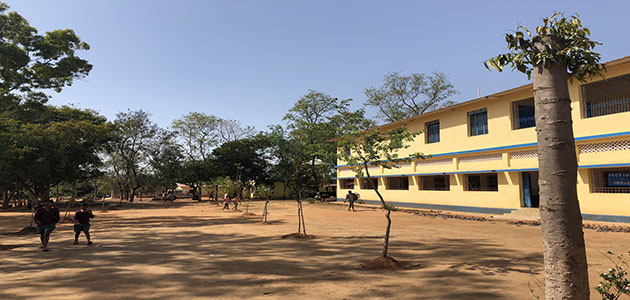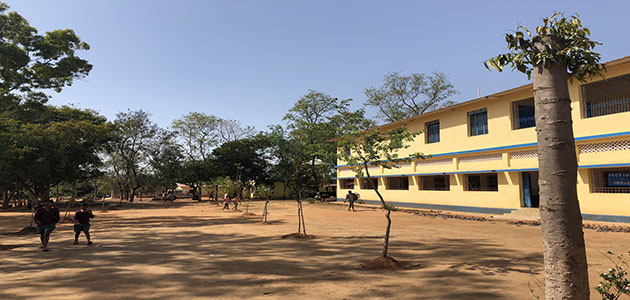 Reaching Tribal Children
Improved school facilities will give the Nagesia tribal children a better chance at education and set them up for a life of dignity.