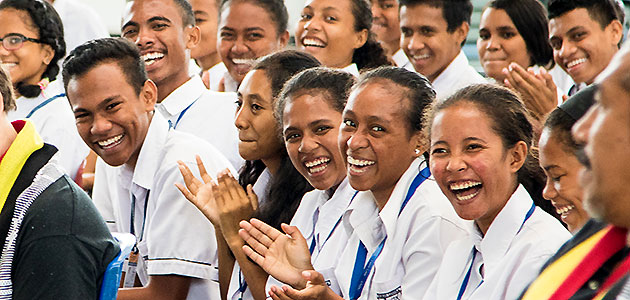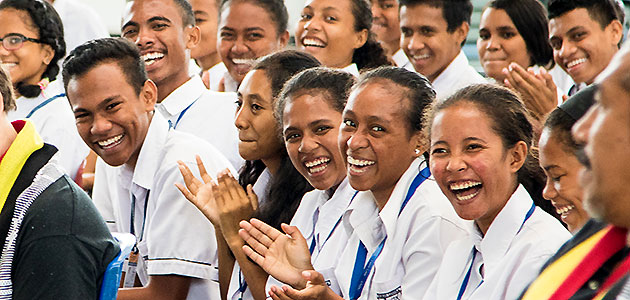 Leading Education
The Jesuits in Timor-Leste are lifting the quality of secondary education and forming the nation's future leaders.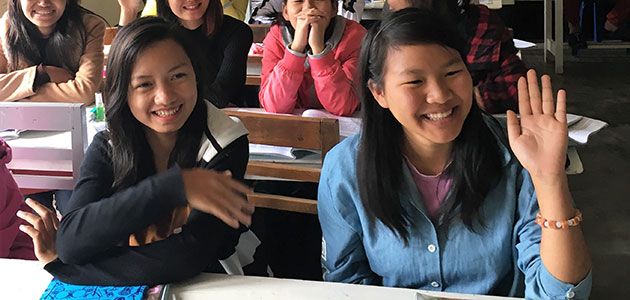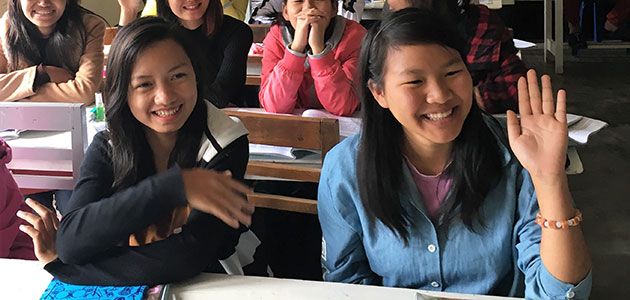 Unifying communities
In Myanmar, we are educating and forming young leaders who are already contributing to the country's future.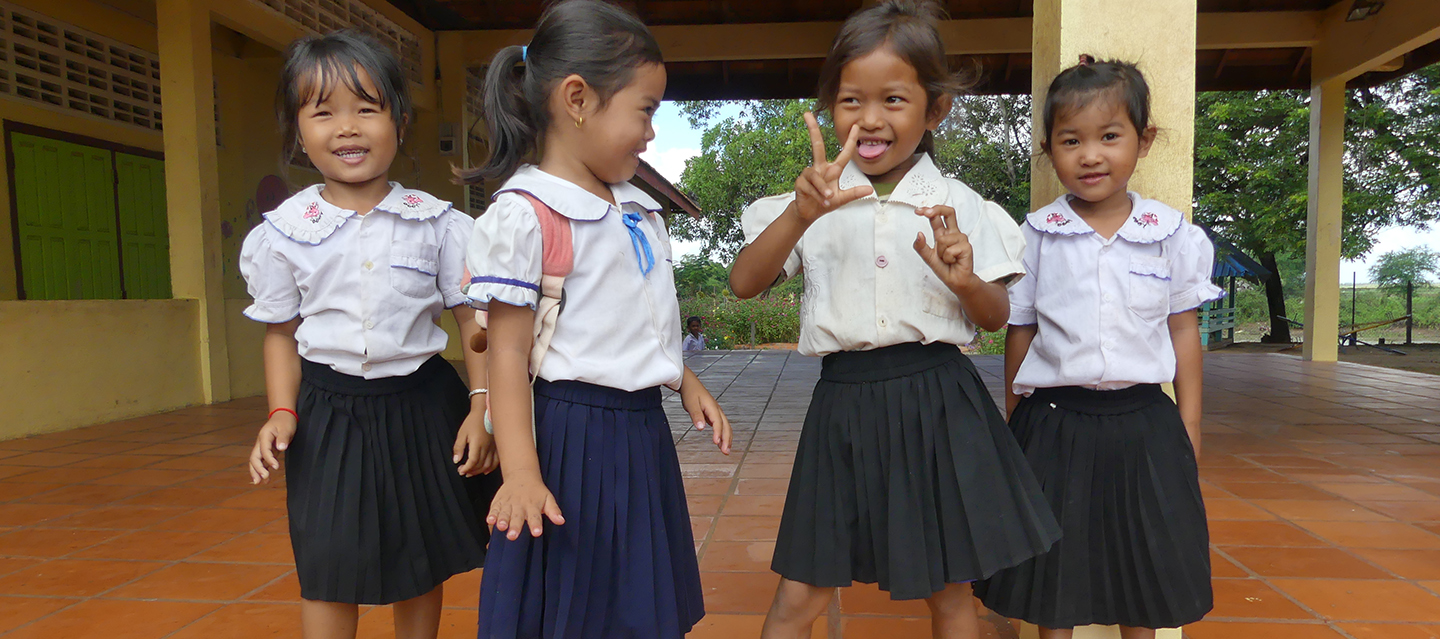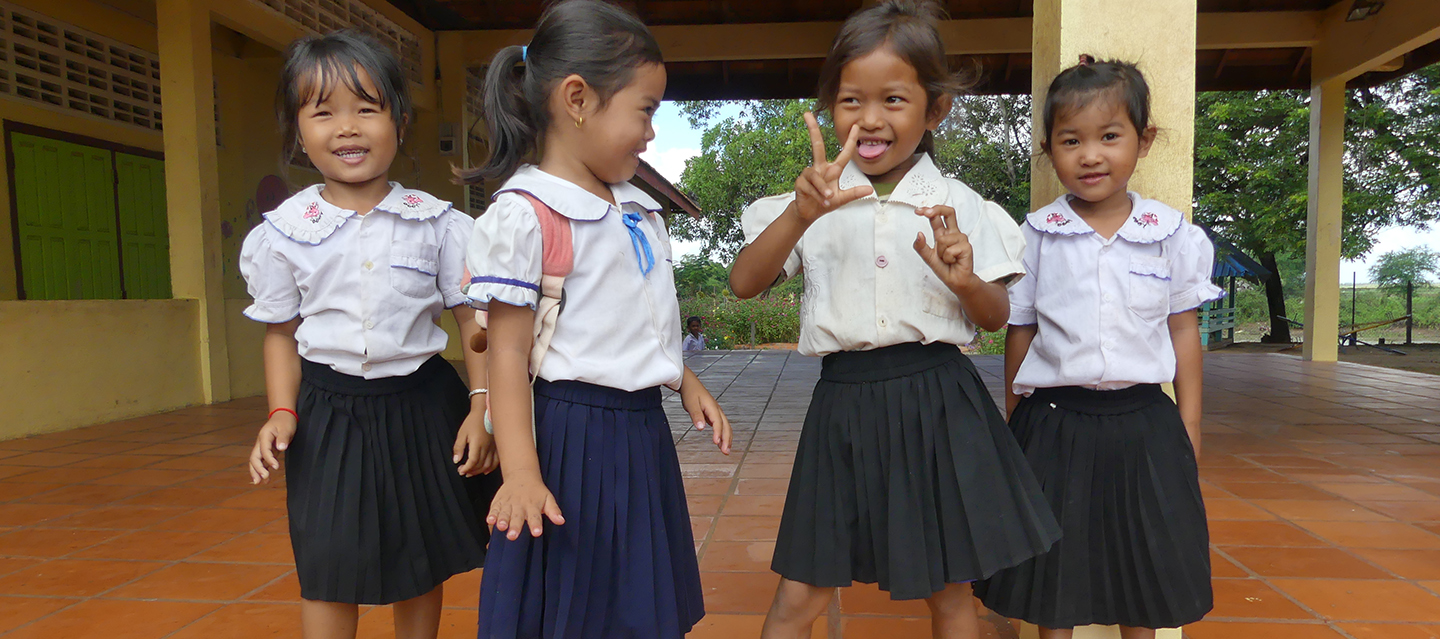 Safety and a start
In Cambodia, many children from poor families do not have the opportunity to study beyond primary school level.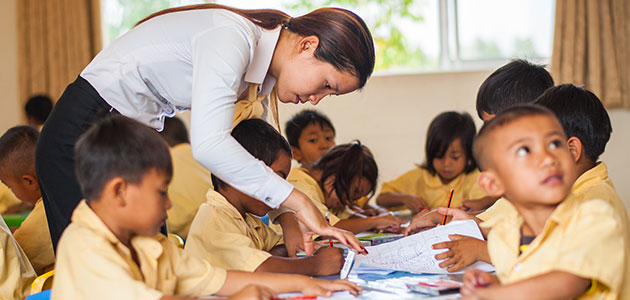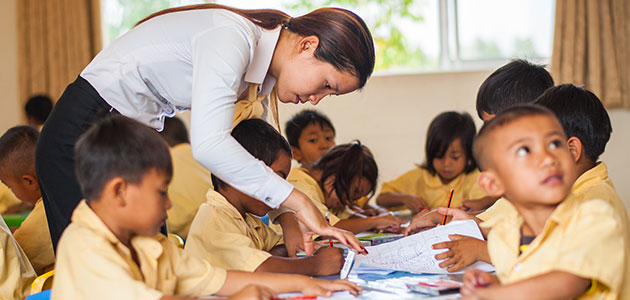 Dare to Dream
Xavier School in Sisophon has been built in one of Cambodia's least developed regions to provide quality education to young people from rural regions.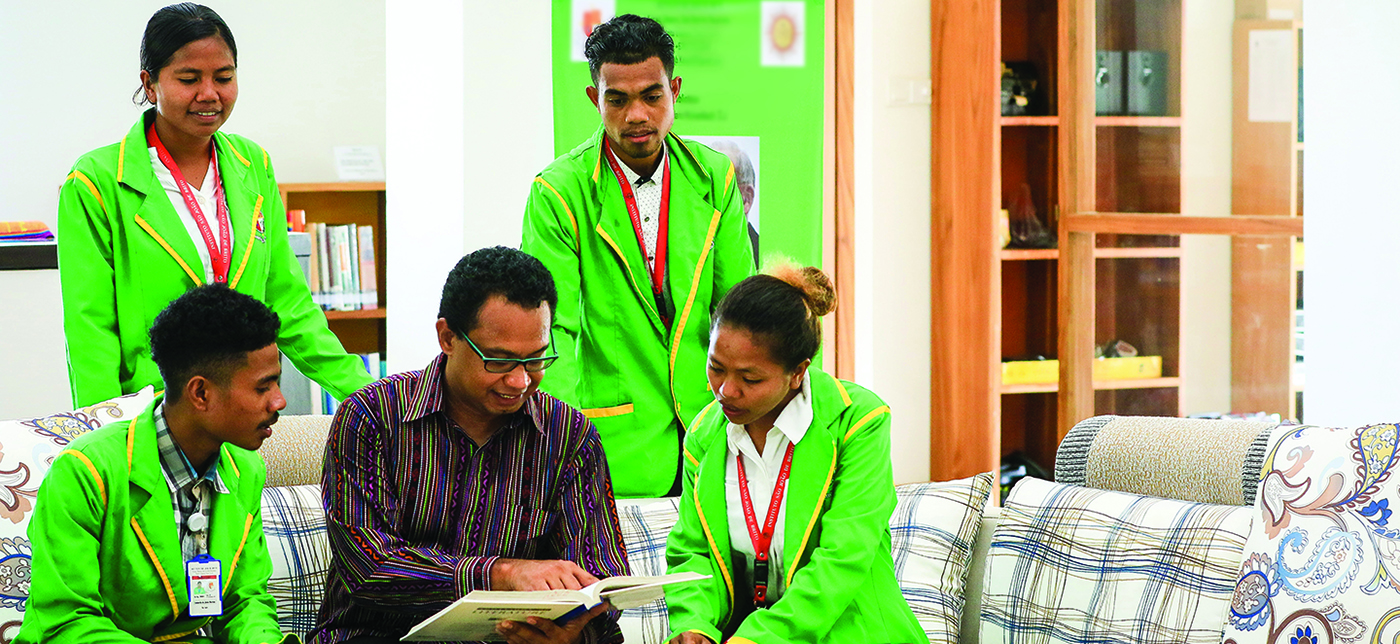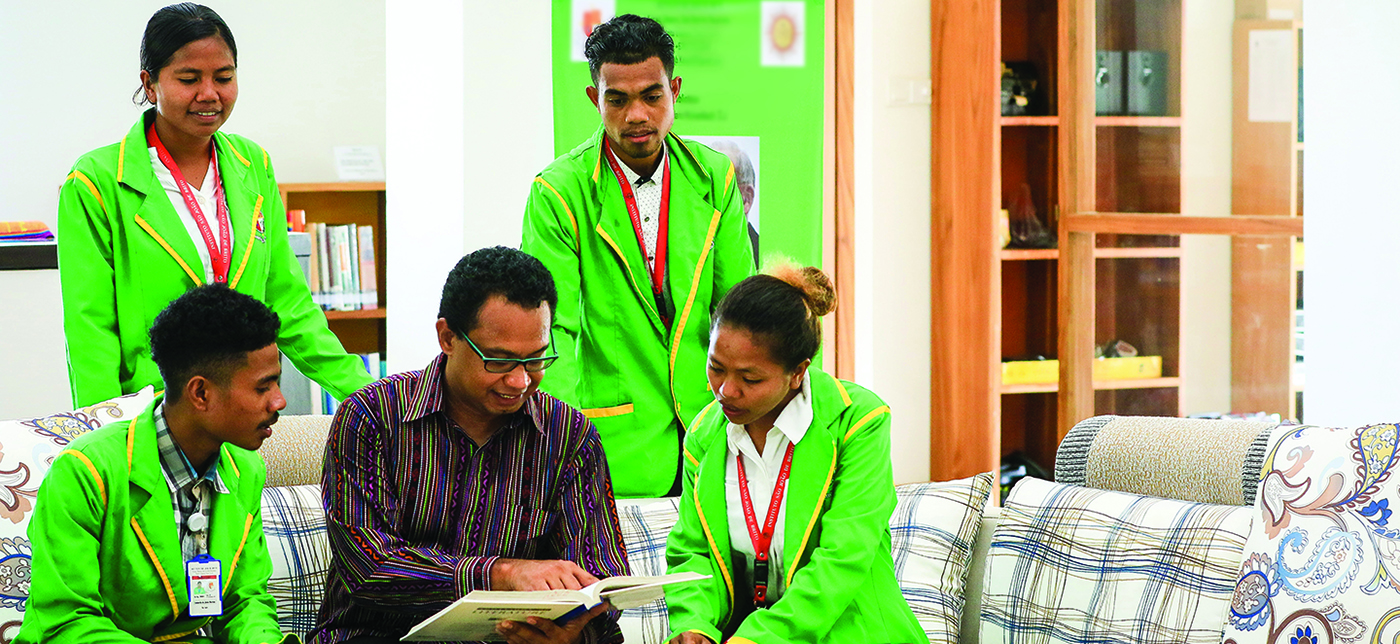 Teaching Education
The Jesuit-run Institute for Teacher Education in Timor-Leste aims to form secondary teachers who will spearhead the formation of future generations of Timorese.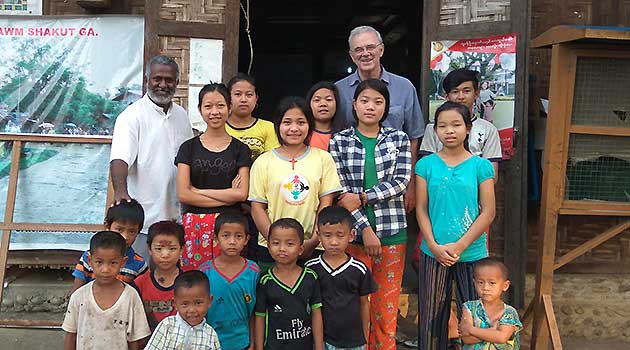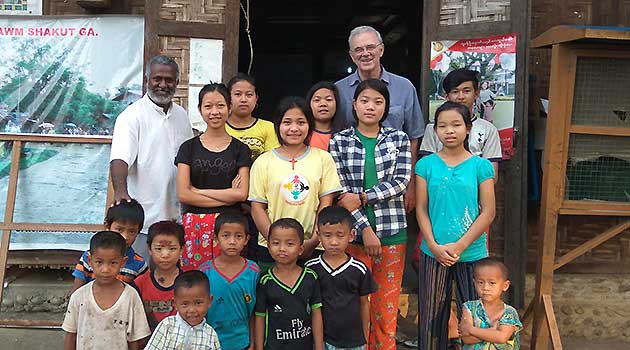 Supporting students
In Myanmar, young people displaced by war are creating hope for a better future by participating in education programs run by the Jesuits.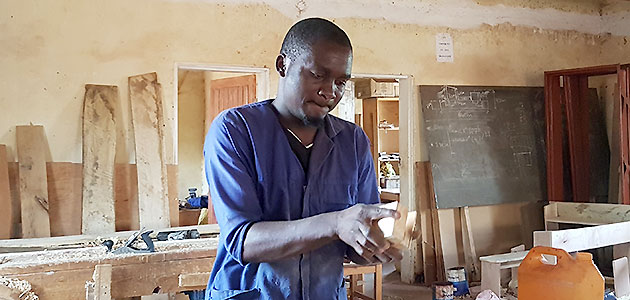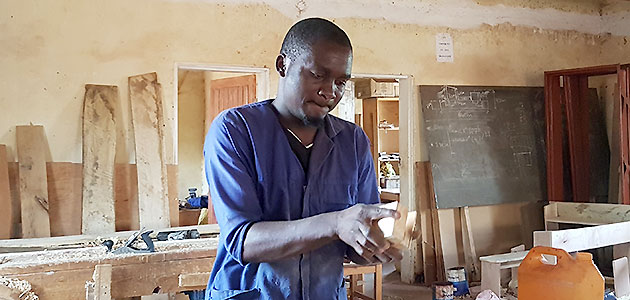 Uplifting Dalit Villagers
In India, vulnerable people of the rural Dalit villages are learning practical skills to lift themselves from the cycle of poverty.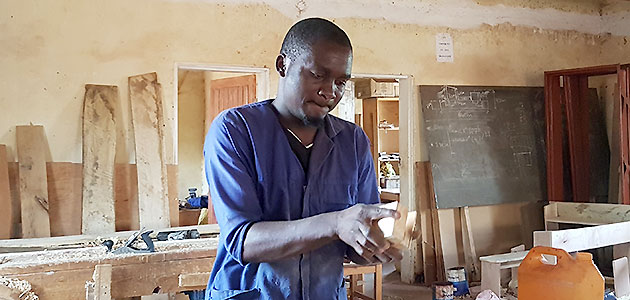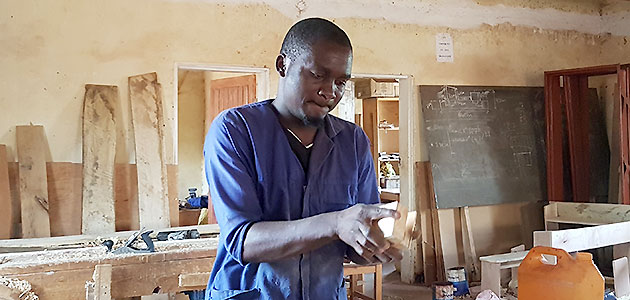 Breaking the Boundaries
In three countries in Southern Africa, livelihood programs are empowering refugees to break boundaries and find freedom.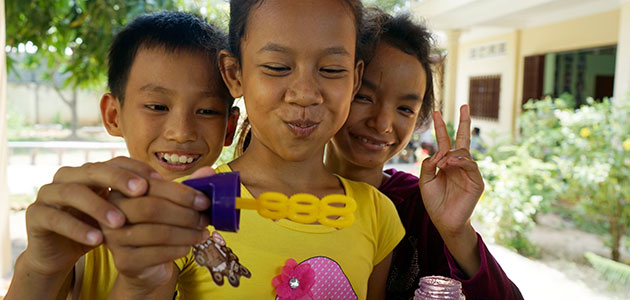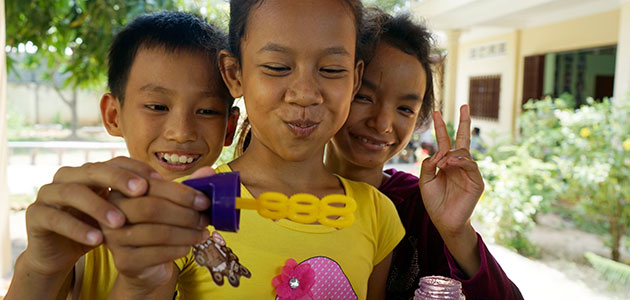 Nurturing dignity
In Cambodia, we're empowering children living with a disability to learn and become active participants of society.